Wat is dit voor site? Wij zoeken de goedkoopste boeken op internet. Zimbabwevonden we het goedkoopst op Bol.com voor €0. We hebben gezocht in nieuwe en tweedehands boeken. Rechtsonderaan de pagina kan je het boek direct bestellen via Bol .com.
Zimbabwe
Engels | Paperback | 9789994455355 | 145 pagina's
John Mw Makumbe - 9789994455355
Engels | Paperback | 9789994455355 | 145 pagina's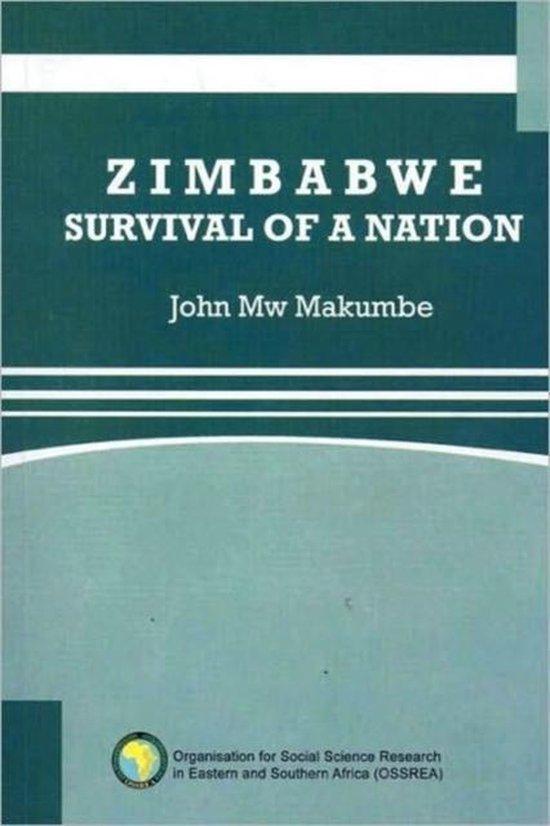 When Zimbabwe attained national independence in 1980, it was "given" a constitution that had been drawn up by the British government at Lancaster House in London. This Lancaster House document has since been amended some seventeen times by the Mugabe government. Although some of the amendments were clearly necessary and aimed at redressing some of the colonial injustices, others were deliberately designed in order to ensure that the ruling Zanu PF party entrenched itself in power for the foreseeable future. This study identifies a selection of key indicators for a democratic constitution and approaches a sample of informants and respondents in order to gather their views in relation to the Constitution of Zimbabwe.
Levertijd:
-
Zimbabwe Engels | Paperback | 9789994455355 | 145 pagina's