Engels | Druk: 1 | Paperback | 9789956616046 | 87 pagina's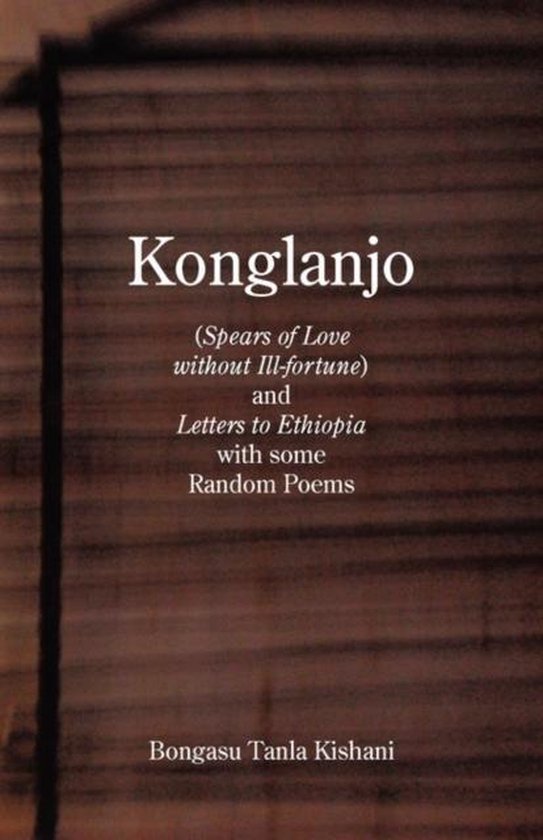 "The Title poem relates to most important poetry of all ages: It reveals how, in the search for right images, metaphors and most apposite expressions, we often find ourselves listening to the voice that `bids us return to our own sources.' Since the poet has discovered the right idioms, he has, throughout the poem, undergone the process of depersonalization, has indeed obtained objectivity: Little of himself is felt in the poem. He obtains this effect by the use of the appropriate voice---That of the priest at the ceremony." Professor Siga Asanga, ABBIA, Cameroon Cultural Review

This collection of poems evolves as a network and satellite of an expressive pursuit of justice with a difference. For, though this poetry simultaneously shapes global and grassroots smiles and tears, its corpus is no matter for laughter or weeping. In familiar but not identical voices, the poet tackles social evils as parasites while cross-examining cultural assumptions in the same vein. Triple form-title poem, Letters to Ethiopia and Some Random poems, explores nightmares of colonial mission civilisatrice by dint of two decades of inspirational events from 1965 as invitations into a more serene world emerging from post-discoveries.
Levertijd: 3 - 4 weken
€24.99

Konglanjo Engels | Druk: 1 | Paperback | 9789956616046 | 87 pagina's
Taal
Engels
Bindwijze
Paperback
Druk
1
Verschijningsdatum
januari 2010
Afmetingen
21 x 14 x 1,3 cm
Aantal pagina's
87 pagina's
Illustraties
Nee
Auteur(s)
Bongasu Tanla-Kishani | Bongasu Tanla-Kishani
Uitgever
Langaa Rpcid
Extra groot lettertype
Nee
Gewicht
159 g
Studieboek
Nee
Verpakking breedte
140 mm
Verpakking hoogte
13 mm
Verpakking lengte
210 mm