Wat is dit voor site? Wij zoeken de goedkoopste boeken op internet. Labor Mobilityvonden we het goedkoopst op Bol.com voor €25.99. We hebben gezocht in nieuwe en tweedehands boeken. Rechtsonderaan de pagina kan je het boek direct bestellen via Bol .com.
Labor Mobility
Engels | Paperback | 9789948147367 | 304 pagina's
Ecssr, Ecssr - 9789948147367
Engels | Paperback | 9789948147367 | 304 pagina's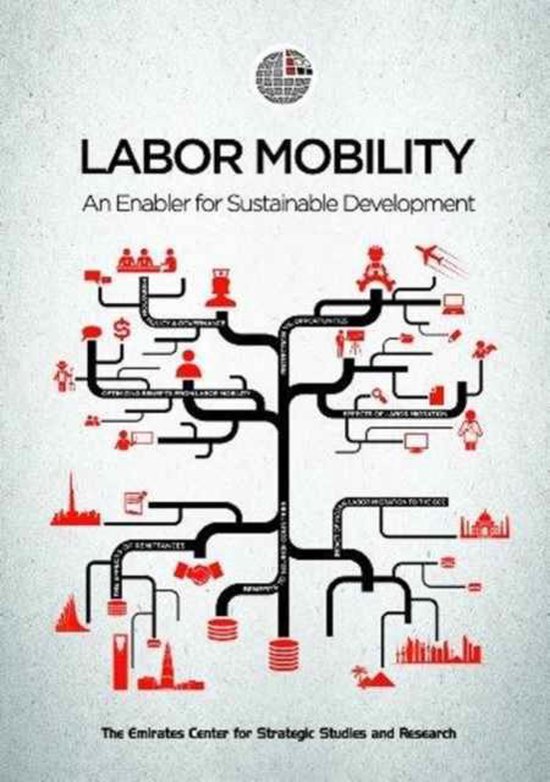 With the rise of attention paid to the subject of migrant workers in the Gulf and controversy surrounding the conditions in which these migrants work and live, labor mobility has become a significant aspect of GCC economic development. The region is host to around 15 million expatriate workers who generate around $80 billion in annual remittances each year and support an estimated 150 million dependents in their various home countries. This book provides a variety of approaches to the subject of labor mobility as an enabler for human, economic and social development. It explores migration policy and governance in the GCC states, the potential for research collaboration between migrant-sending and -receiving countries. Containing research concerning the relationship between remittances and economic cycles in home and host countries and the implications of labor mobility for families and households, this book offers vital research for those in economic development and the study of labor in the Middle East.
Levertijd: Verwacht over 7 weken
€25.99

Labor Mobility Engels | Paperback | 9789948147367 | 304 pagina's
Taal
Engels
Bindwijze
Paperback
Verschijningsdatum
december 2013
Aantal pagina's
304 pagina's
Illustraties
Nee
Auteur
Ecssr | Ecssr
Co-auteur
Ecssr
Uitgever
Emirates Centre for Strategic Studies & Research, Abu Dhabi
Extra groot lettertype
Nee
Gewicht
454 g
Verpakking breedte
156 mm
Verpakking hoogte
14 mm
Verpakking lengte
234 mm
Bekijk alle opties Afrekenen Voeg toe aan lijst
Gerelateerde producten