Wat is dit voor site? Wij zoeken de goedkoopste boeken op internet. Girls' Menstrual Experiences and Schoolingvonden we het goedkoopst op Bol.com voor €52.00. We hebben gezocht in nieuwe en tweedehands boeken. Rechtsonderaan de pagina kan je het boek direct bestellen via Bol .com.
Girls' Menstrual Experiences and Schooling
Engels | Paperback | 9783659198267 | 80 pagina's
Mohamed Sabul - 9783659198267
Engels | Paperback | 9783659198267 | 80 pagina's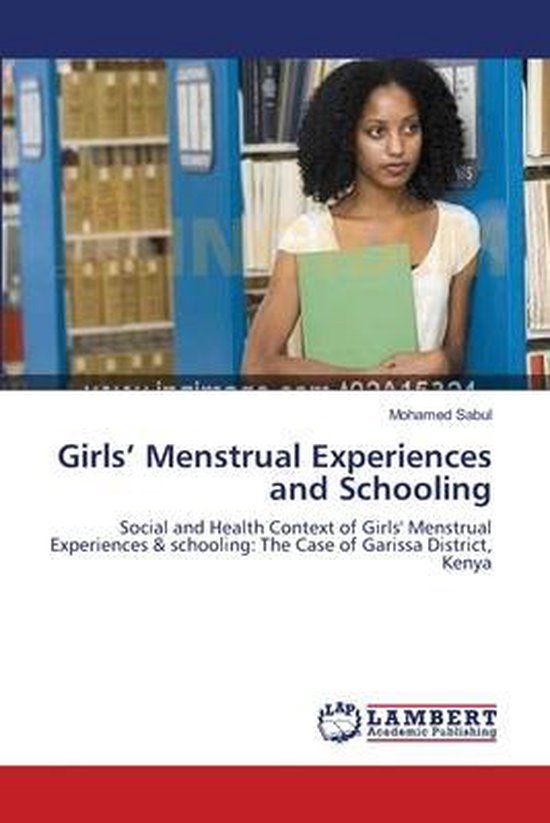 Low school enrolment among pubescent girls from marginalized communities has been of great concern to the Government of Kenya and Development Partners. The EFA Global Monitoring Report 2010 reported that being a girl of Somali ethnic origin in Kenya increases the risk of being out of school by a factor of four or more (EFA GMR, 2010). This is a worrying scenario considering that over 70 percent of school age girls in North Eastern Province of Kenya are out of school. The case study explored the social and health context of girls' menstrual experiences and schooling in Garissa District of Kenya with focus on unpacking pubescent girls' menstrual experiences and recommendations. Results from this study reveal that pubescent girls face significant menstruation related challenges that impact negatively on their health, wellbeing and schooling. The study also explored the implications of the findings for policy and practice. Adolescent girls' recommendations for making schools health promoting and girl friendly institutions are presented in the case study.
Levertijd: 3 - 5 weken
€52.00

Girls' Menstrual Experiences and Schooling Engels | Paperback | 9783659198267 | 80 pagina's
Taal
Engels
Bindwijze
Paperback
Verschijningsdatum
augustus 2012
Aantal pagina's
80 pagina's
Illustraties
Nee
Auteur(s)
Mohamed Sabul
Uitgever
Lap Lambert Academic Publishing
Extra groot lettertype
Nee
Gewicht
127 g
Studieboek
Nee
Verpakking breedte
152 mm
Verpakking hoogte
229 mm
Verpakking lengte
229 mm