Wat is dit voor site? Wij zoeken de goedkoopste boeken op internet. A New Beginningvonden we het goedkoopst op Bol.com voor €67.99. We hebben gezocht in nieuwe en tweedehands boeken. Rechtsonderaan de pagina kan je het boek direct bestellen via Bol .com.
A New Beginning
Engels | Paperback | 9783639252798 | 30 april 2010 | 132 pagina's
Mark Neill - 9783639252798
Engels | Paperback | 9783639252798 | 30 april 2010 | 132 pagina's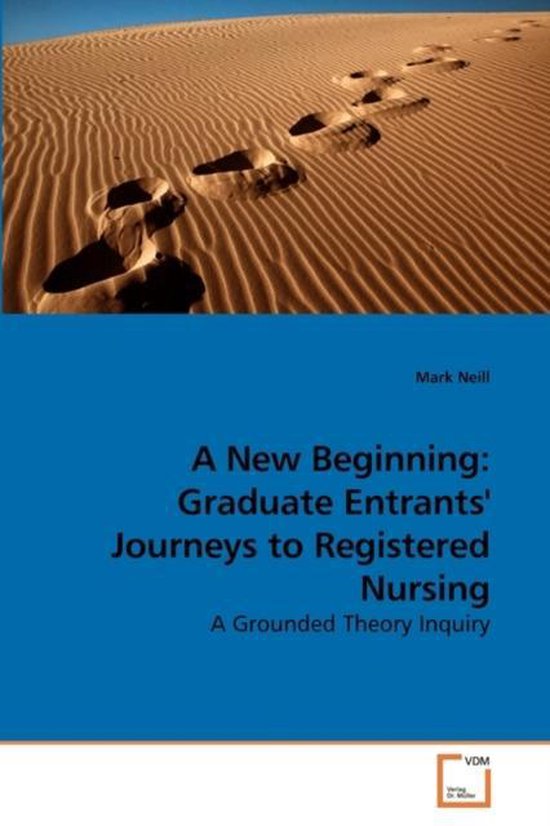 This book presents the findings of an in-depth Australian study into Graduate-Entry Nursing students. The book examines the students' journeys to nursing. With the growth of accelerated nursing courses, an understanding of student experiences is necessary to develop nursing education. Graduate-entry nursing students commencing an accelerated degree have the challenging task of returning to the tertiary environment to attain their goal of becoming a Registered Nurse. The decision to pursue this comes from deep thought comprising life experiences, acquired professional skills and previous university study. Each decision is an individual matrix of these considerations and is unique to each student. The Graduate-Entry pathway is intense - a collection of significant challenges and emotions. The introduction to the clinical environment is equally emotive as students begin adjusting to the cultural realities of the nursing profession. Often there is conflict with the surrender of a previous career in which the student may have excelled. The educational experiences also form an individual matrix of favourable and unfavourable experiences.
Levertijd: 3 - 5 weken
€67.99

A New Beginning Engels | Paperback | 9783639252798 | 30 april 2010 | 132 pagina's
Taal
en
Bindwijze
Paperback
Oorspronkelijke releasedatum
30 april 2010
Aantal pagina's
132
Illustraties
Nee
Hoofdauteur
Mark Neill
Hoofduitgeverij
Vdm Verlag
Extra groot lettertype
Nee
Gewicht
204 g
Product breedte
152 mm
Product hoogte
8 mm
Product lengte
229 mm
Studieboek
Ja
Verpakking breedte
152 mm
Verpakking hoogte
8 mm
Verpakking lengte
229 mm