Engels | Druk: New title | Hardcover | 9781888451535 | 250 pagina's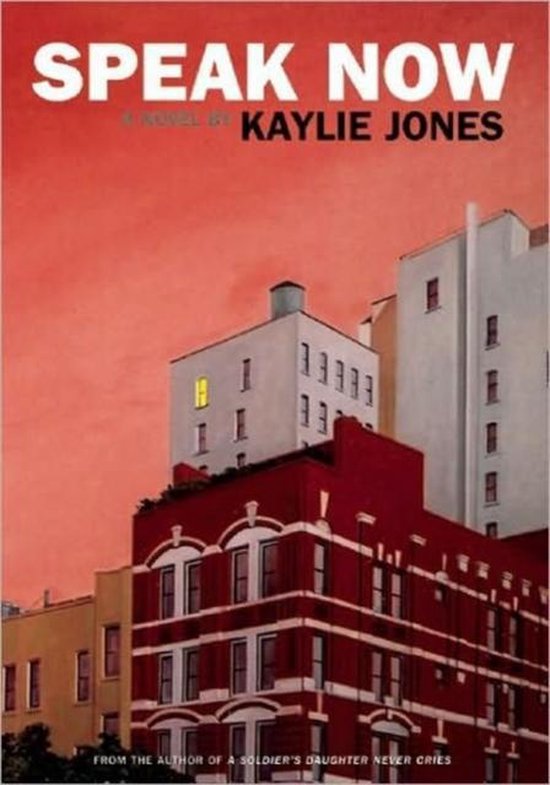 Clara Sverdlow has been stalked by Niko Kamenski, her high-school lover, for almost twenty years. A recently sober alcoholic in her mid-thirties, she has found happiness in a tenuous new marriage to Mark. Yet the past lurks over them like a great shadow, always encroaching on their happiness.
Clara Sverdlow's father, Viktor, was a Russian political prisoner in Auschwitz. He was involved in the camp underground, "organizing" much-needed goods to help the prisoners. But he also worked on the train ramps and helped to guide thousands of innocent victims to the gas chambers. The guilt and horror Viktor still carries with him are part of his daughter Clara's natural composition, something she doesn't understand and yet accepts as one would a congenital illness. It shapes her every action, and is at the root of her every phobia. Mark has his own demons - a brother dead from a drug overdose, and connections to his hometown heavies - from which he can't seem to break free.
Yet together they have found a fragile grace. With a miracle baby, they are trying to forget the past and learn to live normally in the world. But Clara's stalker Niko Kamenski secretly insinuates himself upon their lives, with disastrous consequences. Clara and Mark's only hope is to address the past, and confront the present situation before it's too late.
Levertijd: Verwacht over 7 weken
€24.99

Speak Now Engels | Druk: New title | Hardcover | 9781888451535 | 250 pagina's
Taal
Engels
Bindwijze
Hardcover
Druk
New title
Verschijningsdatum
oktober 2003
Afmetingen
24,5 x 15,1 x 2,3 cm
Aantal pagina's
250 pagina's
Illustraties
Nee
Auteur
Kaylie Jones
Uitgever
Akashic Books,U.S.
Originele Titel
Speak Now
Extra groot lettertype
Nee
Gewicht
482 g
Verpakking breedte
159 mm
Verpakking hoogte
23 mm
Verpakking lengte
235 mm