Engels | Paperback | 9781847479433 | 380 pagina's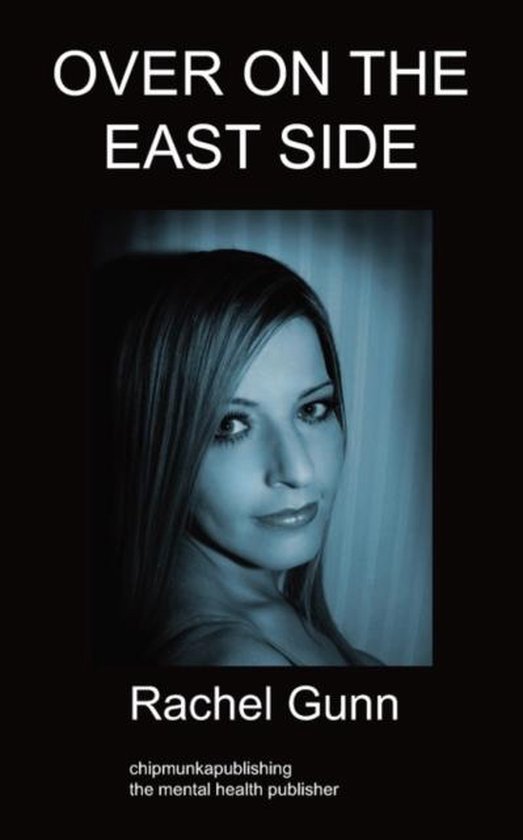 Description
Over on the East Side, a story by Rachel Gunn is about a young woman, Tuesday, who over time becomes disgusted with men and society and its unrealistic expectations. She details her childhood, how she was confused with sexuality at the tender age of seven, describes her encounters with sailors as an adolescent and then explains her present day relationship with her new abusive boyfriend, Carl.
Upon learning that Carl frequents strip clubs on the East Side, Tuesday becomes obsessed. She can't stop thinking about Carl going into these places. She visually describes what she sees in her mind. It is as if she is there. In one respect she doesn't understand how women can objectify themselves, but in another respect she battles with her inner demons, because she finds it strangely arousing.
Finally, she can take it no longer. She asks Carl if she can see where he used to go. She thinks it will look different than what is in her mind, but she is sadly disappointed. She becomes hysterical, practically suicidal.
Eventually Carl succumbs to his buddies and goes over to the east side whereupon he cheats on Tuesday with a stripper.
Tuesday, having her heart broken continuously and abused by Carl eventually breaks. She becomes so delusional that she eventually murders the perverts who frequent the strip bar and bums the strip bar down.
About the Author
Rachel Gunn, age 33, resides in St. Louis, Missouri with her two daughters, Madeline and Ivy, and her fiance Michael Clark. She also has two step children, Mikella and Tyler. Rachel Gunn has worked as a legal secretary for the last ten years and also models. She was in the 2007 Maxim Hometown Hotties Competition, March 2007 Unrated Rock Vixen for Unrated Rock Magazine, a Cosmic Cutie for the Cosmic Tribune, Miss My Space September 2007, a Toy Box Fox of the Week for the band Toy Box Heroes, and a Babe of the Week for BNRX.FM. She has shot with many well known photographers and maintains a modeling website as well. Rachel Gunn also won first place in a contest held at TNJ Poetry.com for her poetry. Rachel Gunn was born in Cincinnati, Ohio and has lived in such cities as Cleveland, Hollywood, and Chicago, but St. Louis is her home for the remainder of her years."
Levertijd: 3 - 5 weken
€32.99

Over On The East Side Engels | Paperback | 9781847479433 | 380 pagina's
Taal
Engels
Bindwijze
Paperback
Verschijningsdatum
juni 2009
Aantal pagina's
380 pagina's
Illustraties
Nee
Auteur(s)
Rachel Gunn
Uitgever
Chipmunkapublishing
Extra groot lettertype
Nee
Gewicht
413 g
Studieboek
Ja
Verpakking breedte
127 mm
Verpakking hoogte
203 mm
Verpakking lengte
203 mm