Engels | Hardcover | 9781846779961 | 468 pagina's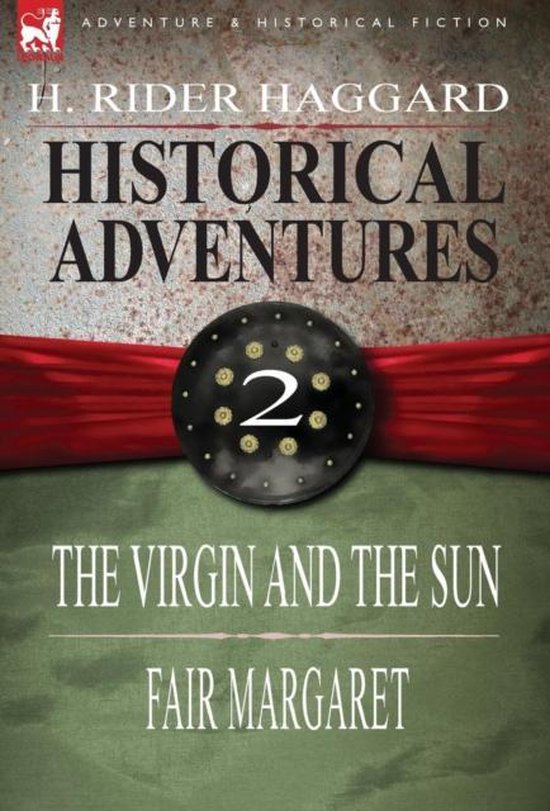 A four volume collection of period adventures
There are few who have heard of H. Rider Haggard's novels who do not know his principal character-Allan Quatermain-the archetypal white man in Africa. Here was a hero who would take on a Zulu Impi, a charging rhinoceros, a giant gorilla God, a lost tribe, slavers, a magical eternal queen, malign spirits and still come back for more-bringing a host of readers with him. In short, Haggard knew what it took to write a good adventure which is why some of his books have been among the most popular in modern times. Haggard was a prolific author: aside from the Quatermain stories, he produced a sequence of novels concerning the ancient world, four featuring his other great character, Ayesha-'She who must be obeyed'-and a collection of adventure novels taking Africa as their stage but without the presence of Quatermain. All are excellent. In Haggard's lifetime his public eagerly awaited his next book, but today, while many are aware of his reputation, that knowledge often applies to but a small proportion of the reading enjoyment his books have to offer. Fortunately Leonaur now publish most of these works in matching sets at great value by combining two or more novels in each volume. Now Leonaur is pleased to offer Haggard's historical adventure series. Predictably Haggard's inventive pen was able to create several more lead characters of the stamp of Quatermain and they populate many of the ages of history with gripping adventures set against momentous events in many lands.
This Leonaur collection offers the reader these fine adventures in historically chronological order. The earliest-and first novel in this volume-is The Brethren. From twelfth century England the reader follows the action to the East. It is the time of Crusaders and the Third Crusade is about to begin. It will only come to a close as Saladin storms and captures Jerusalem. The second tale in this volume is set in the fourteenth century. Edward III sits upon the throne of England. The Black Death stalks all of Europe and war grinds on with the French. This is a great tale that draws its characters to the field of battle that was the momentous conflict of Crecy. Available in soft cover and hard cover with dust jacket.
Levertijd:
-
Historical Adventures Engels | Hardcover | 9781846779961 | 468 pagina's
Taal
Engels
Bindwijze
Hardcover
Verschijningsdatum
november 2009
Aantal pagina's
468 pagina's
Illustraties
Nee
Auteur(s)
H Rider Haggard | Sir H Rider Haggard
Uitgever
Lagos State Printing Corp
Extra groot lettertype
Nee
Gewicht
726 g
Studieboek
Nee
Verpakking breedte
140 mm
Verpakking hoogte
30 mm
Verpakking lengte
216 mm