Wat is dit voor site? Wij zoeken de goedkoopste boeken op internet. Massacre in West Corkvonden we het goedkoopst op Bol.com voor €24.99. We hebben gezocht in nieuwe en tweedehands boeken. Rechtsonderaan de pagina kan je het boek direct bestellen via Bol .com.
Massacre in West Cork
Engels | Paperback | 9781781172032 | 288 pagina's
Barry Keane - 9781781172032
Engels | Paperback | 9781781172032 | 288 pagina's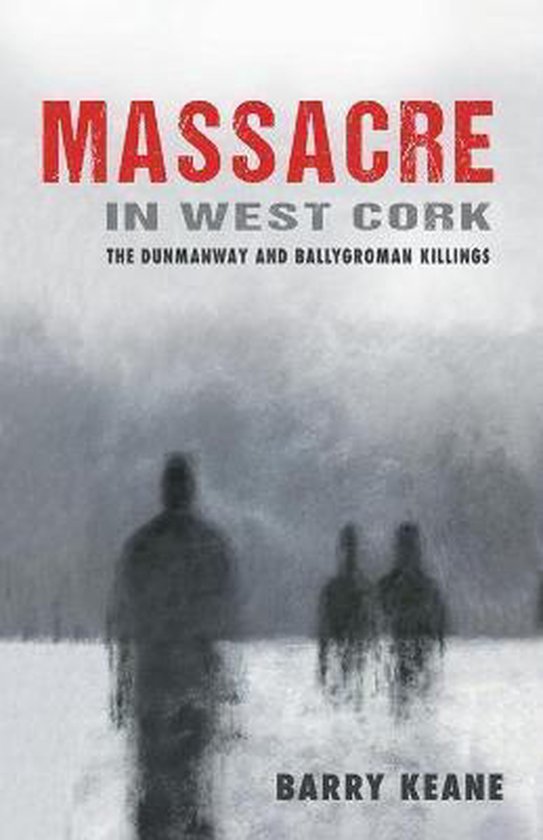 The deaths in and around Dunmanway in 1922 have always been shrouded in rumour and supposition. This book seeks to get to the bottom of them. One thing is certain: Captain Herbert Woods shot Commandant Michael O'Neill of the IRA on the stairs of Ballygroman House at 2.30a.m. on the 26th April and killed him. Who was Herbert Woods and why did shoot an unarmed man? Who was Michael O'Neill and what was he doing inside the house at that hour of the morning? What connection had this event to the killing of ten Protestants in West Cork over the next three nights? Are they connected with the killing of four British soldiers in Macroom on the same day? What was the effect on the local Protestant minority? What happened after Herbert Woods and his Hornibrook relations were arrested by the Irish Republican Police and disappeared? This book attempts to answer all these questions. Using previously overlooked evidence it proves that the real story is a simple one of revenge. It directly challenges claims of sectarianism and British involvement presenting a true story of these appalling events.
Levertijd: 2 - 3 weken
€24.99

Massacre in West Cork Engels | Paperback | 9781781172032 | 288 pagina's
Taal
Engels
Bindwijze
Paperback
Verschijningsdatum
januari 2014
Aantal pagina's
288 pagina's
Auteur(s)
Barry Keane
Uitgever
The Mercier Press Ltd
Extra groot lettertype
Nee
Gewicht
154 g
Studieboek
Ja
Verpakking breedte
135 mm
Verpakking hoogte
215 mm
Verpakking lengte
215 mm