Wat is dit voor site? Wij zoeken de goedkoopste boeken op internet. Stories about the Earthvonden we het goedkoopst op Bol.com voor €0. We hebben gezocht in nieuwe en tweedehands boeken. Rechtsonderaan de pagina kan je het boek direct bestellen via Bol .com.
Stories about the Earth
Julia Rawlinson, Liz Garton Scanlon - 9781617078002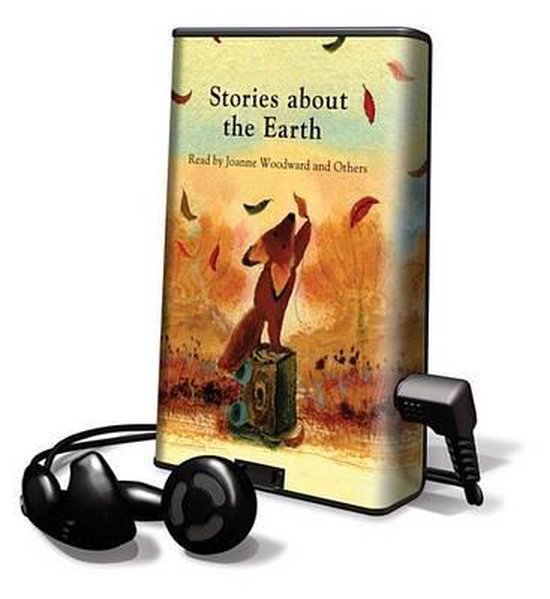 Fletcher and the falling leaves: When his favorite tree begins to lose its leaves, Fletcher the fox worries that it is sick, but instead a magical sight is in store for him.
Levertijd:
-
Bekijk alle opties Afrekenen Voeg toe aan lijst
Gerelateerde producten