Engels | Druk: 1 | Paperback | 9781613722022 | 200 pagina's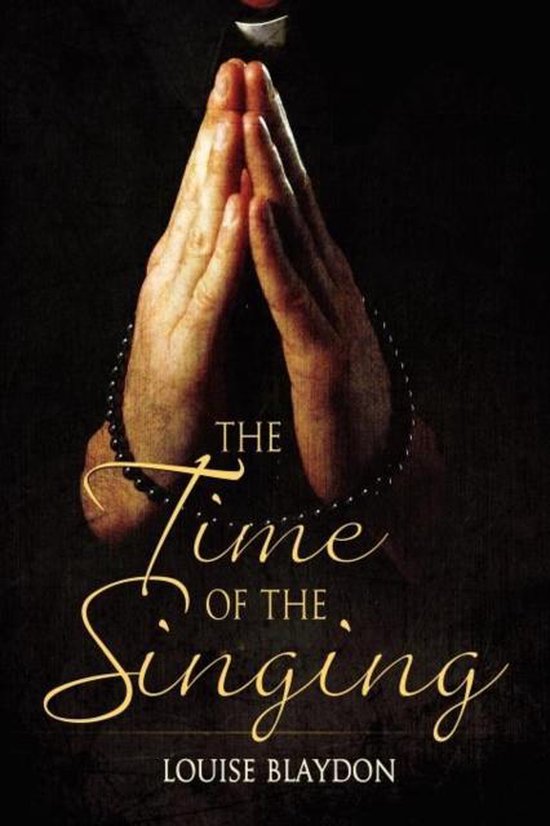 Raised by devout parents, Israfel Vacek is a teenager before he realizes he may be turning into someone his parents would shun. When he confesses his fears to his brother, Michael suggests Raf might be able to save himself if he joins the clergy. Though Raf is well-suited to the clerical life, enjoying the piety of his parishioners, his homosexual desires don't go away. Still, Raf is able to repress them, until one young churchman decides he wants Raf for himself. Nate Mulligan is a bundle of contradictions, a devout believer who insists their love can't be wrong, and Raf finds himself powerless to resist. At first, Raf puts his guilt out of his mind, but when a misunderstanding brings his relationship with Nate to Michael's attention, Raf realizes he has to make a choice: give up Nate to serve the Church and save his relationship with his family… or find his own path to grace and save himself.
Levertijd:
-
The Time of the Singing Engels | Druk: 1 | Paperback | 9781613722022 | 200 pagina's
Taal
Engels
Bindwijze
Paperback
Druk
1
Verschijningsdatum
november 2011
Aantal pagina's
200 pagina's
Illustraties
Nee
Auteur(s)
Louise Blaydon | Louise Blaydon
Uitgever
Dreamspinner Press
Extra groot lettertype
Nee
Gewicht
0 g
Verpakking breedte
6 mm
Verpakking hoogte
152 mm
Verpakking lengte
228 mm