Engels | Paperback | 9781612185217 | 212 pagina's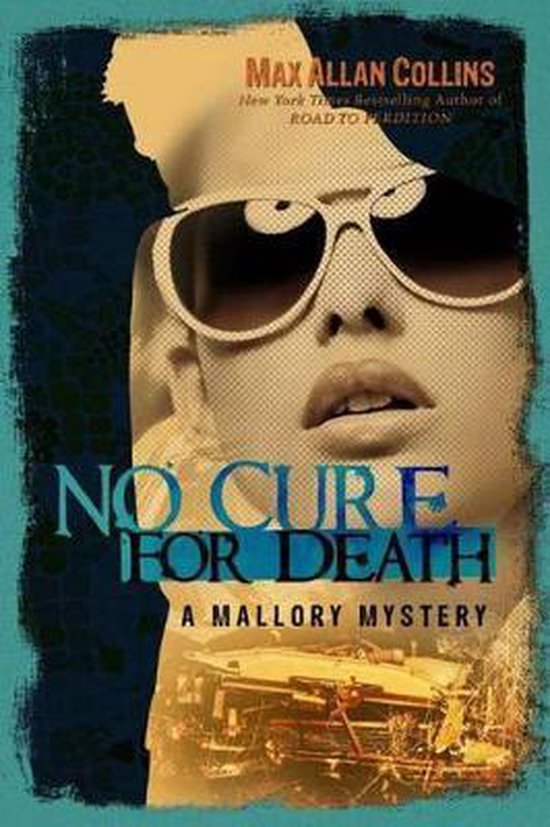 What's a good mystery story without a beautiful blonde to set things in motion? When the femme sharing a bench with Mallory in the Port City, Iowa, bus station is accosted by a scar-faced, one-eyed thug, the aspiring writer stops minding his own business and leaps into the fray with nothing but his fists and a well-aimed Pepsi bottle.Once the dust clears, the battered brute flees, and the damsel is saved, Mallory figures that's the end of it. But when the pretty stranger suddenly drops back into his life — after violently losing hers — the real trouble is only just beginning.It's no surprise that Sheriff Brennan wants to quickly close the case, since it threatens to open a can of worms involving political secrets and powerful people. But the harder Brennan tries to declare the death an accident, the louder Mallory screams bloody murder. It's not enough to wake the dead…but it may just bring a killer to his doorstep.
Levertijd:
-
No Cure for Death Engels | Paperback | 9781612185217 | 212 pagina's
Taal
Engels
Bindwijze
Paperback
Verschijningsdatum
december 2012
Aantal pagina's
212 pagina's
Illustraties
Nee
Auteur
Max Allan Collins
Uitgever
Amazon Publishing
Extra groot lettertype
Nee
Gewicht
139 g
Verpakking breedte
140 mm
Verpakking hoogte
13 mm
Verpakking lengte
210 mm