Engels | Paperback | 9781608442744 | 112 pagina's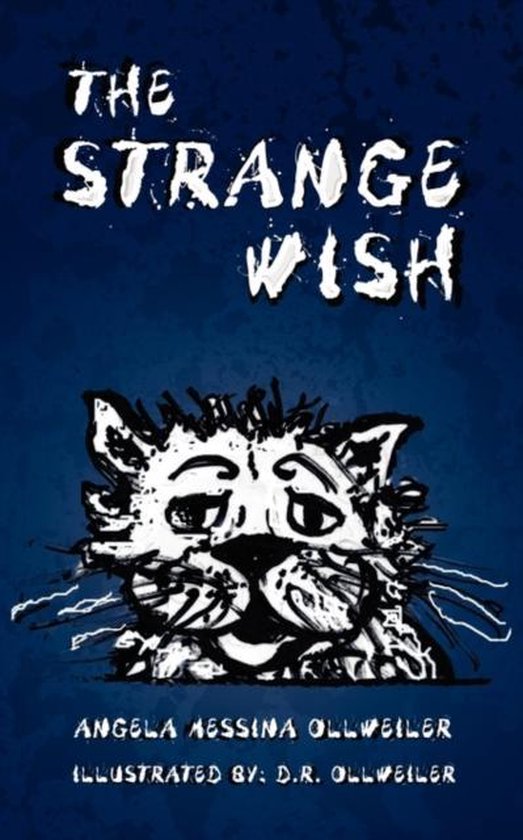 Vicious dogs, an angry badger and a hurricane are only a few of the obstacles 12-year-old Scottie must overcome to get back to his life. The once over-confident class clown and practical joker thought his life was a breeze, until fate stepped in. A mysterious windstorm changed everything, and now he is in a struggle to survive. He never imagined life could be so terrifying Scottie begins a quest to reclaim what was his. Facing crazy drivers and attacking birds, he would happily give up all of his electronic gadgets, video games, and cool clubs just to return home-even to a boring life with annoying younger siblings, homework, and chores. Will he ever make it back to his family? Will he return to his old self? Join Scottie and a cast of unusual characters in his amazing nonstop journey to find home
Angela Ollweiler is an elementary school teacher in Calvert County, Maryland. For the past 19 years, she has taught children in the fourth, third, and, currently, first grades. Her goal as an educator has always been to show children the joy and wonder of books; to inspire them to read not because they have to but because they want to and enjoy it. Angela currently resides in Maryland with her husband and three children. Her favorite pastime is, of course, reading and becoming a part of great literature. Dale Ollweiler was an extraordinarily creative individual. Before his death, he was a luthier by trade, repairing and creating guitars. He was an extremely talented musician and photographer as well as an artist. He loved all things musical and played the guitar like a master. He enjoyed illustrating this book and looked forward to collaborating further. His gifts will be cherished and remembered.
Levertijd:
-
The Strange Wish Engels | Paperback | 9781608442744 | 112 pagina's
Taal
Engels
Bindwijze
Paperback
Verschijningsdatum
2010-04-26
Aantal pagina's
112 pagina's
Illustraties
Met illustraties
Auteur(s)
Angela Messina Ollweiler
Illustrator
D R Ollweiler
Co-illustrator
D. R. Ollweiler
Uitgever
Dog Ear Publishing
Extra groot lettertype
Nee
Gewicht
127 g
Oorspronkelijke releasedatum
2010-04-26
Verpakking breedte
127 mm
Verpakking hoogte
7 mm
Verpakking lengte
203 mm