Wat is dit voor site? Wij zoeken de goedkoopste boeken op internet. The Promethean Expeditionvonden we het goedkoopst op Bol.com voor €0. We hebben gezocht in nieuwe en tweedehands boeken. Rechtsonderaan de pagina kan je het boek direct bestellen via Bol .com.
The Promethean Expedition
Engels | Paperback | 9781608133864 | 154 pagina's
Frank Cereo - 9781608133864
Engels | Paperback | 9781608133864 | 154 pagina's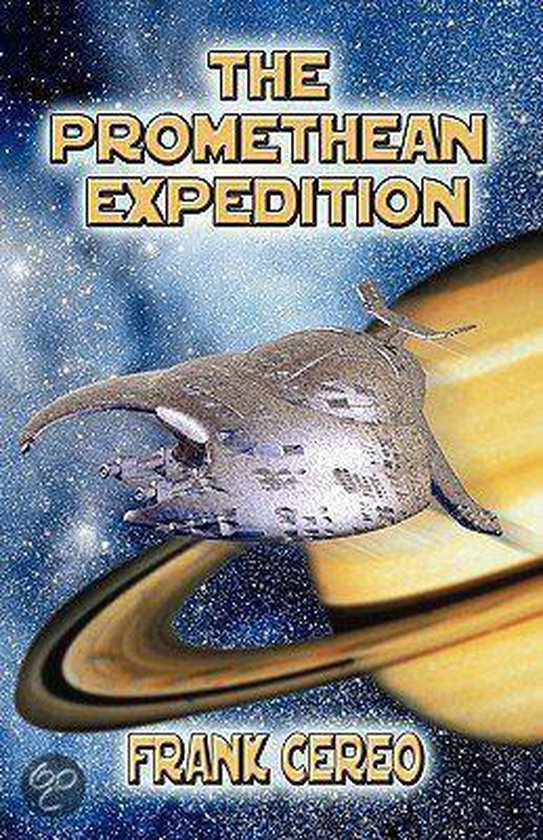 Take a thrilling ride on the space craft Lifeline as it tries to complete an alternate fuel discovery mission to the planet Saturn. The first stop is one of Saturnas moons, Prometheus, where the crew of eleven encounters a mysterious bacterium that feeds off flesh and bone. Feel the pain and suffering the crew endeavors as one of their own is taken and transformed into an alien creature. Follow Captain Steven Lennox as he tries to keep order and preserve the lives of his crew. Enjoy the seesaw ride of a life and death adventure that keeps you on the edge of your seat. See who lives and who dies in this cold and desolate place.
Levertijd:
-
The Promethean Expedition Engels | Paperback | 9781608133864 | 154 pagina's
Taal
Engels
Bindwijze
Paperback
Verschijningsdatum
2009-01-05
Aantal pagina's
154 pagina's
Illustraties
Nee
Auteur(s)
Frank Cereo
Uitgever
Publishamerica
Extra groot lettertype
Nee
Gewicht
204 g
Oorspronkelijke releasedatum
2009-01-15
Verpakking breedte
140 mm
Verpakking hoogte
9 mm
Verpakking lengte
216 mm