Wat is dit voor site? Wij zoeken de goedkoopste boeken op internet. Razing the Deadvonden we het goedkoopst op Bol.com voor €0. We hebben gezocht in nieuwe en tweedehands boeken. Rechtsonderaan de pagina kan je het boek direct bestellen via Bol .com.
Razing the Dead
Engels | Paperback | 9781608133024 | 186 pagina's
Laurie J Dilbeck, Laurie J Dilbeck - 9781608133024
Engels | Paperback | 9781608133024 | 186 pagina's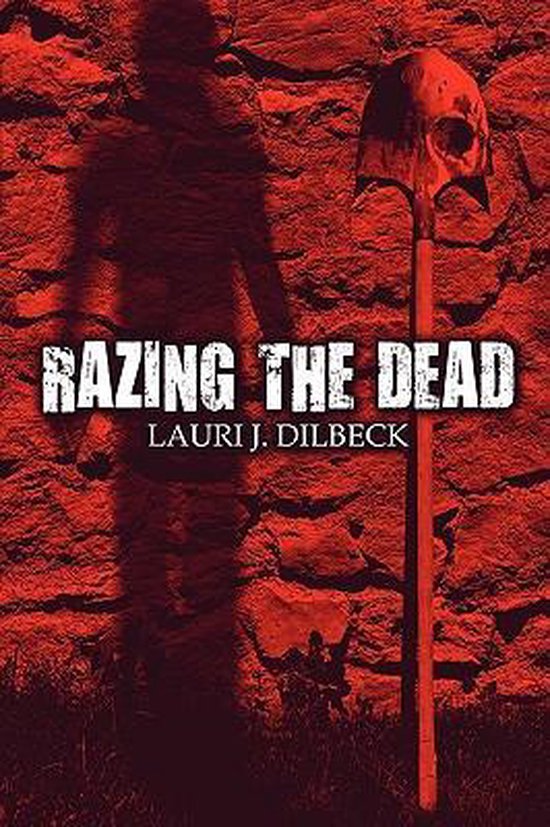 Stately mountains loom high on either side of quaint Sylacauga, usually providing temperate summers and winters. So the drop in temperatures this fall was surprising and difficult. It was also a conflicted blessing; it slowed down the process of decay and gave Calder more time to get the bodies underground. For months the teenager had been at his routine without adequate rest, driven by an uncontrollable force that nagged him to get the ugly job done. What is the deadly virus terrorizing this little Alabama town and why is seventeen-year-old Calder Morgan immune to it? Even the nationas scientists are baffled by this strange new terror, but Calder is determined to revive his town and find the answers the world so desperately needs. He wonat stop until he does.
Levertijd:
-
Razing the Dead Engels | Paperback | 9781608133024 | 186 pagina's
Taal
Engels
Bindwijze
Paperback
Verschijningsdatum
2008-12-15
Aantal pagina's
186 pagina's
Illustraties
Met illustraties
Auteur(s)
Laurie J Dilbeck | Laurie J Dilbeck
Uitgever
America Star Books
Extra groot lettertype
Nee
Gewicht
281 g
Oorspronkelijke releasedatum
2008-12-15
Verpakking breedte
152 mm
Verpakking hoogte
11 mm
Verpakking lengte
229 mm