Wat is dit voor site? Wij zoeken de goedkoopste boeken op internet. Happy Hummingbirdsvonden we het goedkoopst op Bol.com voor €0. We hebben gezocht in nieuwe en tweedehands boeken. Rechtsonderaan de pagina kan je het boek direct bestellen via Bol .com.
Happy Hummingbirds
Engels | Hardcover | 9781606042779 | 24 pagina's
Dennis Collins - 9781606042779
Engels | Hardcover | 9781606042779 | 24 pagina's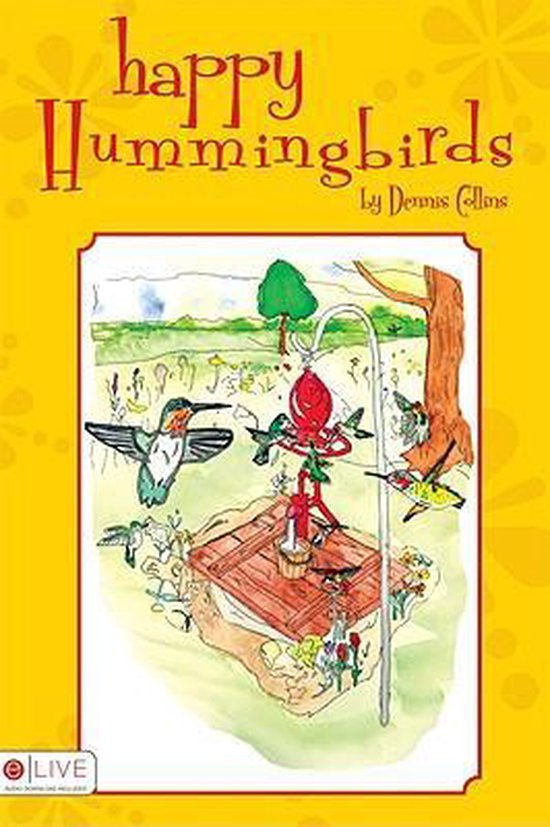 BZZZ! BZZZ! Ahh, the joys of hummingbirds flitting in the summertime bliss. Their unique speed and colors are always a delight. Follow Helen Hummingbird and her family of graceful enchantments as they go on the adventure of a lifetime to build their new home out of fireworks for the Fourth of July. Happy Hummingbirds by Dennis Collins reminds readers of all ages of the charm that hummingbirds add to hot summer days! Dont forget to fill up your humming bird feeder this summer and expect a visit from Helen and her friends. This book is an eLIVE book, meaning each printed copy contains a special code redeemable for the free download of the audio book version of the book.
Levertijd:
-
Happy Hummingbirds Engels | Hardcover | 9781606042779 | 24 pagina's
Taal
Engels
Bindwijze
Hardcover
Verschijningsdatum
2008-06-01
Aantal pagina's
24 pagina's
Auteur(s)
Dennis Collins
Uitgever
Tate Publishing & Enterprises
Gewicht
254 g
Oorspronkelijke releasedatum
2008-06-01
Verpakking breedte
153 mm
Verpakking hoogte
9 mm
Verpakking lengte
231 mm