Wat is dit voor site? Wij zoeken de goedkoopste boeken op internet. Mastering Candlestick Charts Ivonden we het goedkoopst op Bol.com voor €0. We hebben gezocht in nieuwe en tweedehands boeken. Rechtsonderaan de pagina kan je het boek direct bestellen via Bol .com.
Mastering Candlestick Charts I
Engels | Bindwijze overig | 9781592803200
Greg Capra - 9781592803200
Engels | Bindwijze overig | 9781592803200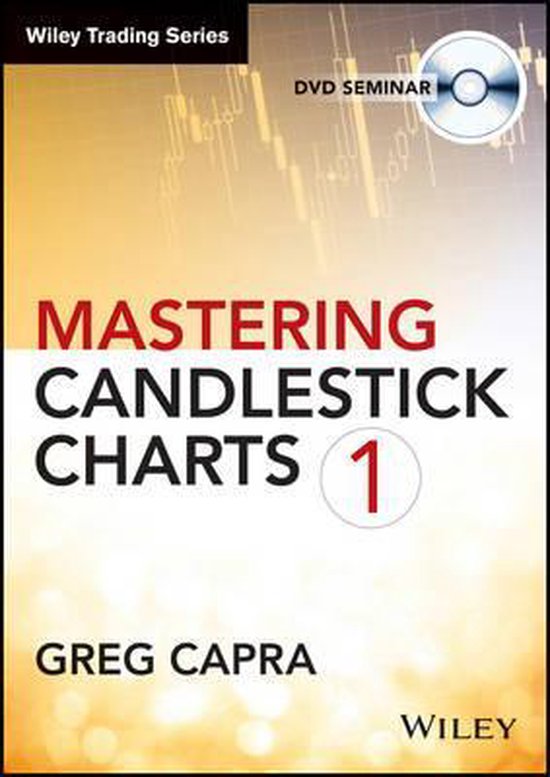 Run time: 90 min. Mastering Candlestick Charts Parts I and II take candlestick analysis beyond the typical known patterns and interpretation of them. Whether you are new to candles or a veteran user, these videos will take your understanding of candles to a level not possible with the prior educational material available. This is done by taking your use of candles into the minds of other traders. How? By showing you how to interpret candles as a visual representation of traders thought and expectations. While the basic information of candlestick names will be covered, you will quickly come to understand why they are not needed. Start thinking like a professional and profiting on your next trade after watching these videos.
Levertijd:
-
Mastering Candlestick Charts I Engels | Bindwijze overig | 9781592803200
Taal
Engels
Bindwijze
Bindwijze overig
Verschijningsdatum
2007-10-01
Illustraties
Nee
Auteur
Greg Capra
Uitgever
John Wiley & Sons
Gewicht
38 g
Oorspronkelijke releasedatum
2007-10-10
Verpakking breedte
135 mm
Verpakking hoogte
16 mm
Verpakking lengte
190 mm
Bekijk alle opties Afrekenen Voeg toe aan lijst
Gerelateerde producten