Engels | Paperback | 9781512038125 | 60 pagina's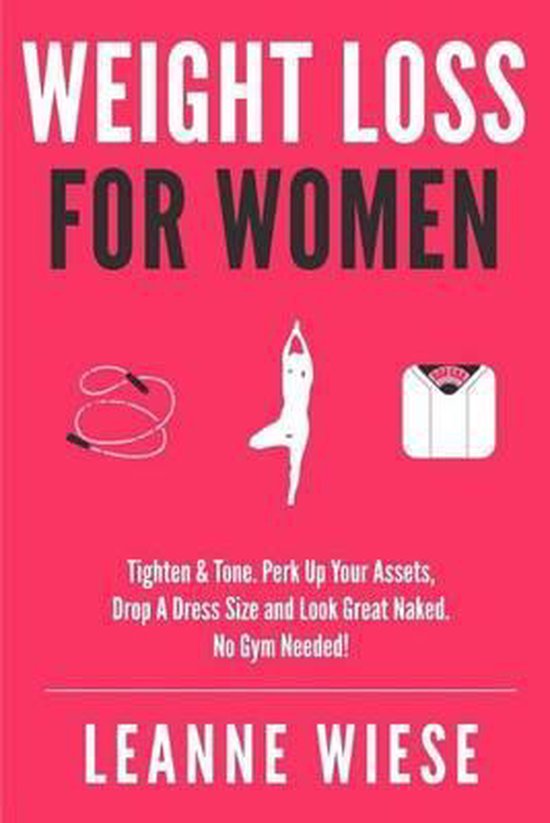 Do you have a busy life and little time for the gym? Have you constantly had trouble reaching your long term weight loss and fitness goals? The answers to all of your long term weight loss questions are here at last* * * * SPECIAL DISCOUNTED PRICE DON'T MISS OUT * * * *I'm about to shatter one of the biggest fitness myths ever, a myth that was created by businesses to make you think that you need their facilities to be fit and lose weight. The businesses to which I'm referring are GYMS. Yes, you must always keep in mind that gyms are businesses that have the primary aim of getting your money. A gym doesn't care about your goals or aspirations,the only person who can force a major change in your life is YOU! And you don't need a gym to do this.For far too long people have been entrenched in the belief that in order to lose weight and be fit, they must buy an expensive gym membership. Well I'm here to tell you that you can workout from the comfort of your own home, and the best part is that you get to decide the hours of operation of your home gym. You can become totally independent, maintain a busy schedule and learn how to become a more self motivated individual.
Here's a sample of what's inside.......
- How to work out in as timely a manner possible - How to become self motivated when it comes to your personal fitness and weight loss goals- How to distance yourself from 5 of the most common weight loss/ fitness myths - How to implement some amazing simple and practical weight loss tips- How to perform 26 of the best at home exercises that will help you shed pounds fast! - How to properly write and follow your own at-home workout program- A an in-depth and comprehensive 4-week at-home workout plan - 6 amazingly simple healthy recipes that will make your mouth water and your stomach smile- A bonus sample of my other book: "Butt Workout" - The #1 benefit of being fit, healthy and losing weight!- Much, much more!As a personal trainer at an all women's gym I have seen some painful sights. Women who come into the gym day after day for hours on end, working out ineffectively and never getting the results they desire. While I can see the determination and passion in their eyes they're simply doing things the hard way. You don't have to be one of these women! I promise you that by the end of this book you will have everything you need to be healthy and fit without ever having to go to a gym again! Download "Weight Loss For Women: Tighten & Tone, Perk Up Your Assets, Drop a Dress Size and Look Great Naked. No Gym Needed!" Right now Just scroll to the top of the page, download it and we can get started on your weight loss journey together!
Levertijd:
-
Weight Loss For Women Engels | Paperback | 9781512038125 | 60 pagina's
Taal
Engels
Bindwijze
Paperback
Verschijningsdatum
mei 2015
Aantal pagina's
60 pagina's
Illustraties
Nee
Auteur(s)
Leanne Wiese
Uitgever
Createspace Independent Publishing Platform
Extra groot lettertype
Nee
Gewicht
95 g
Studieboek
Nee
Verpakking breedte
152 mm
Verpakking hoogte
229 mm
Verpakking lengte
229 mm