Wat is dit voor site? Wij zoeken de goedkoopste boeken op internet. Candida and Parkinson's Diseasevonden we het goedkoopst op Bol.com voor €0. We hebben gezocht in nieuwe en tweedehands boeken. Rechtsonderaan de pagina kan je het boek direct bestellen via Bol .com.
Candida and Parkinson's Disease
Engels | Paperback | 9781496122049 | 50 pagina's
Lidia M Epp, Robert Rodgers - 9781496122049
Engels | Paperback | 9781496122049 | 50 pagina's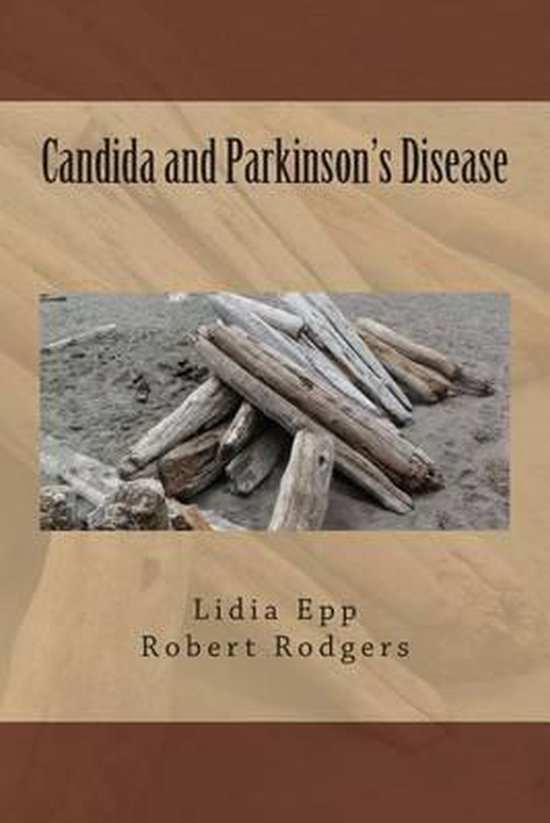 Lidia M. Epp is a molecular biologist who discovered that the symptoms of Parkinson's disease she began to experience were related to an overgrowth of candida in her body. Lidia explains how she drew this conclusion after conducting a systematic investigation of the research on Parkinson's and candida. Her symptoms resolved after getting a series of treatments for her candida. Robert Rodgers PhD from Parkinsons Recovery interviews Lidia Epp about her research discovery on the connection between candida and Parkinson's disease and her subsequent return to health and wellness. This interview was originally included as one of the chapters in Pioneers of Recovery published by Parkinsons Recovery.
Levertijd:
-
Candida and Parkinson's Disease Engels | Paperback | 9781496122049 | 50 pagina's
Taal
Engels
Bindwijze
Paperback
Verschijningsdatum
februari 2014
Aantal pagina's
50 pagina's
Illustraties
Nee
Auteur(s)
Lidia M Epp | Robert Rodgers
Uitgever
Createspace Independent Publishing Platform
Extra groot lettertype
Nee
Gewicht
82 g
Studieboek
Ja
Verpakking breedte
152 mm
Verpakking hoogte
3 mm
Verpakking lengte
229 mm