Engels | Paperback | 9781495466922 | 292 pagina's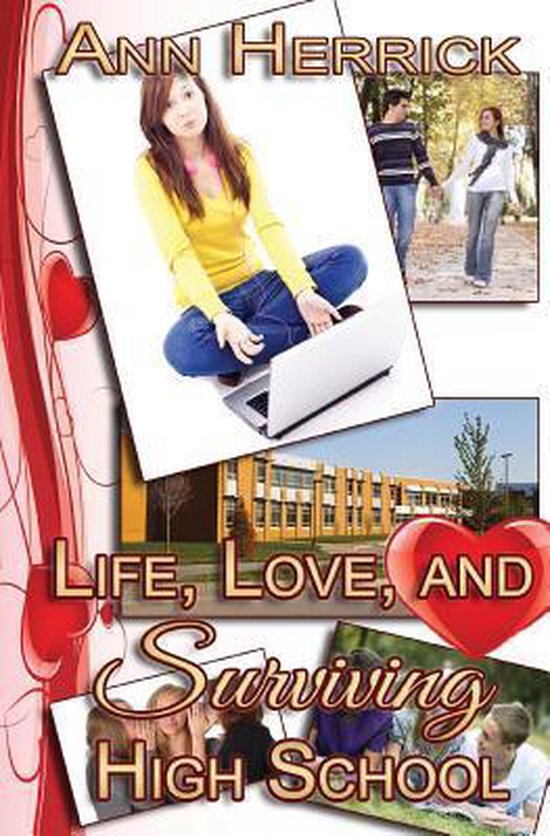 Becca hasn't been on the same page as her best friends since just before the start of middle school and she doesn't know exactly how things got so different. Not different in some edgy, gritty, she's-a-rebel way. More of a Yes-she's-a-dork way. Which makes it all the more amazing that while other friendships have crashed and burned all around them the four of girls have managed to stay Best Friends Forever. She doesn't need to share in her friends' spotlight. Becca's happy to follow along in the shadows, as long as she's not totally cast aside.


She definitely not ready for guys. In fact, she just wants to skip right over high school and jump straight to twenty-two. By then she figures she will have gotten through her first date, first kiss, passed her driver's test, taken the SATs, filled out all those college applications, somehow survived living in a dorm and gotten her college degree without all the anxiety and drama.


Instead, just after silently deciding to not even think about guys and concentrate on school work for the next four years, she is instantly mesmerized by Brent, a seriously great-looking senior who also happens to have a long-time girlfriend, Claire. Not one to be the ''other woman,'' Becca imagines creative ways for Claire to be out of Brent's life.


Meanwhile, Becca forms a strictly friends-only relationship with Colt, who she first thinks of as ''Farmboy.'' Becca and Colt turn out be good partners when it comes to studying, taking pictures for the school newspaper and working on a term paper together. But when one day Claire makes an offer about Brent that Becca can't resist, that changes everything.

Levertijd:
-
Life, Love, and Surviving High School Engels | Paperback | 9781495466922 | 292 pagina's
Taal
Engels
Bindwijze
Paperback
Verschijningsdatum
februari 2014
Aantal pagina's
292 pagina's
Illustraties
Nee
Auteur(s)
Ann Herrick
Uitgever
Createspace Independent Publishing Platform
Extra groot lettertype
Nee
Gewicht
304 g
Studieboek
Nee
Verpakking breedte
133 mm
Verpakking hoogte
15 mm
Verpakking lengte
203 mm