Engels | Paperback | 9781493116874 | 374 pagina's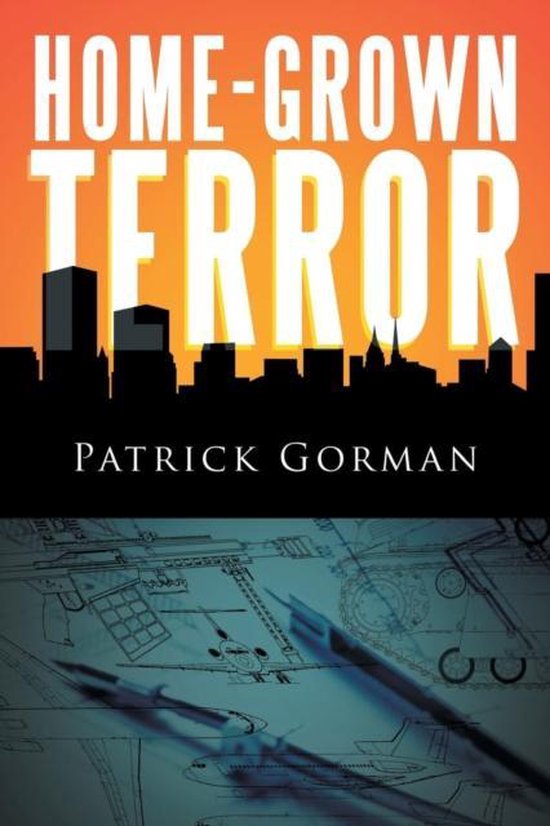 Peter Maynard is an English mobile telecoms engineer, and happily married to his Filipina wife of some three years.


Peter takes on a 3 month contract in Riyadh, Saudi Arabia.


It is at this time whilst the engineer is carrying out his work on a rooftop site, one Fridaymorning that he makes a sinister discovery. Whilst looking in one of the three rooftop outbuildings for spare parts, the engineer discovers something very sinister, a terrorist sleeper cell.


Apart from weaponry, concealed with a blanket, and other suspicious objects, he discovers a manual with disturbing data. There are names of prominent MPs (POLITICIANS?), addresses, dates, newspaper cuttings, and what appears to be, planned attacks for some time into the near future, in the Kingdom of Saudi Arabia, the UK and USA.


Peter hurriedly takes the manual back to his hotel, where he photocopies some of the pages, as evidence for the British security authorities. On his return to the rooftop site, he finds it impossible to replace the book, as the four occupants of the outbuilding have returned. He therefore, has to conceal the book, and he returns to the radio room.


The terrorists soon discover their precious manual missing, and over the course of time, the engineer, under suspicion, is followed, spied upon, hounded, and gradually, matters go from bad to worse, with unexpected twists and turns along the way...


Throughout the book there is a thread of tragedy, sorrow, emotion, humour, and in some cases a spiritual element. The reader is kept in suspense as to what will happen next, with an unexpected outcome!

Levertijd: Verwacht over 11 weken
€15.81
(Exclusief €1,99 verzendkosten)