Wat is dit voor site? Wij zoeken de goedkoopste boeken op internet. We Live and Learnvonden we het goedkoopst op Bol.com voor €0. We hebben gezocht in nieuwe en tweedehands boeken. Rechtsonderaan de pagina kan je het boek direct bestellen via Bol .com.
We Live and Learn
Engels | Paperback | 9781493113477 | 110 pagina's
Claudia Walthing - 9781493113477
Engels | Paperback | 9781493113477 | 110 pagina's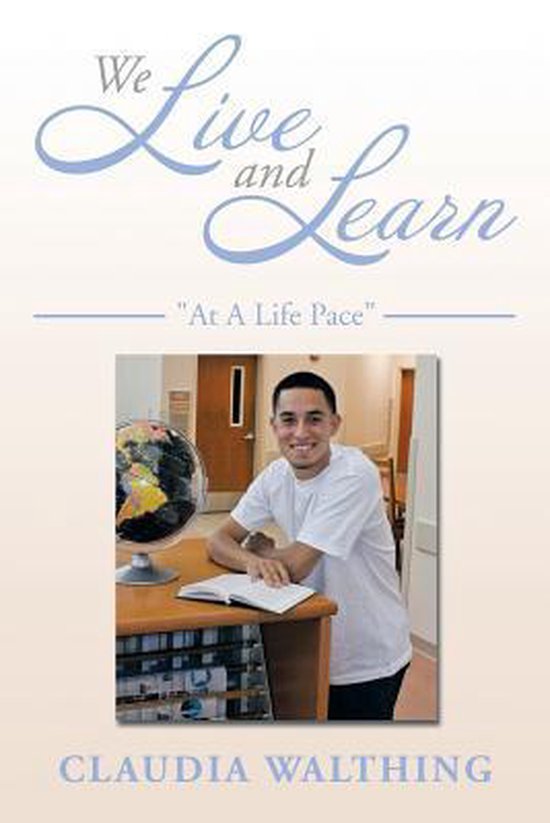 God and my 21 year old son Jesus Walthing Curiel Jr. are my motivation. Its my sincere hope that this book of mine brings you enjoyment and possibility sparks in you a light of creativity and passion. Poetry is one of my many passions and my first love and in sharing this love with everyone who reads it. Im filled with joy sharing my poetries with my future audience. God gave me a second chance in life after experiencing death for two minutes after a Temporal Brain Surgery back in 2001. Since then I have written many poems about my daily life and embracing each emotion with my family, love, inspirational and school. Sharing the meaning of being alive & not taking life for granted. Sharing life experience with other is the best way to reach out to others my life has been an open book of poetry.

Levertijd:
-
We Live and Learn Engels | Paperback | 9781493113477 | 110 pagina's
Taal
Engels
Bindwijze
Paperback
Verschijningsdatum
oktober 2013
Aantal pagina's
110 pagina's
Illustraties
Nee
Auteur(s)
Claudia Walthing
Uitgever
Xlibris Corporation
Extra groot lettertype
Nee
Gewicht
172 g
Studieboek
Nee
Verpakking breedte
152 mm
Verpakking hoogte
7 mm
Verpakking lengte
229 mm