Engels | Paperback | 9781492755906 | 126 pagina's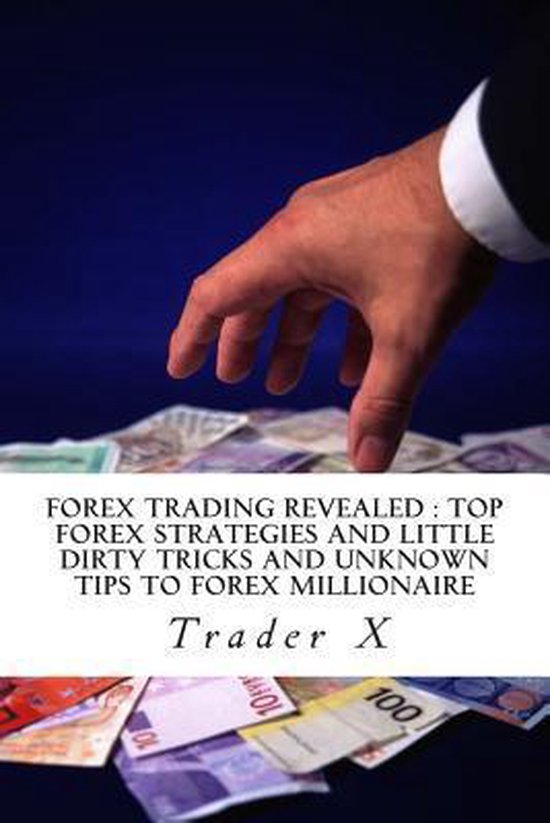 Can you imagine living the dreams of yourlife, never worrying about money again? What if you can master the game Forex trading, and trade fromany place in the world where internet is available?What if all your dreams of leaving the dreaded…J.O.B. become reality...being able to give your familyand loved ones the lifestyle they deserve. See, Forex is not for everyone, but is it a legitimate way outof the 9 to 5 rat race. See, as I am writing this introduction for you I am sitting under the bimini of my 51 foot sail boat yacht, in the heart of the Caribbean. Water is crystal turquoiseblue, you can see all the way to the bottom.. The colorsare incredible. It gives you such of sense of freedom and ability to enjoy life to the fullest. Man paradise, no alarm clocks, no traffic, I can hearthe music from the small marina bar. I am not even at the marina, the boat is anchored at a mooring ball.Ha… tell me about the life, that you can have…yeah youcan have it too. You need to be sick enough of your same all, same allin order to take action.Do you want trade like the pros, then you have to learnfrom the pros. You will not find the information in this book anywhereon the Amazon traders section. In a matter of fact no oneis teaching what I am about to show you in this book.You would ask, what is so special about it.See, the people that are making a living from Forexare not about to reveal their secrets. The ones that are making money from your trades A . K. A. your friendly broker don't care . In a matter of fact they will gladly offertheir friendly education, to teach you how you can tooloose a large amount of money like your fellow retail traders that are using the same broker. I am revealing the highly guarded secrets of the big guns.It is possible that I get some ugly letters from traders, and even some of my friends, after this book is released.But heck yeah, I am sick and tired of seeing the daily casualtyof honest and hard working people, like yourself loose their hard earned money to the broker. Enough is enough, I have made my stake is time togive back and help others to go the same road.So enough of my blurb… I have laid my hard learned secrets in that book and the price is ridiculously low.You would normally pay 2-3 times more in your localbook store, for a book full of BS explaining you, the currenteconomic climate, and how we are coming out of the recessionhog wash. Year it says" learn how to trade" or somethingof that effect, but doesn't have even one tenth of the hard core to the bone content I am offering you.See I know you can live and have anything you want in this life. You can even create your own reality. Yeah I know creating you reality is cool, but it requires a "dirty word" called work. Do you you want to create your new reality, even step in to it. You would if you knew what is on the other side. Well I decided to create you reality for you. I have done all the dirty work and have set everything up for you for success in this book. So, punch a few buttons and take a click of faith and by this book. I promise you, you will not be disappointed. See you on the other side.
Levertijd: Verwacht over 9 weken
€102.99

Forex Trading Revealed Engels | Paperback | 9781492755906 | 126 pagina's
Taal
Engels
Bindwijze
Paperback
Verschijningsdatum
2013-01-01
Aantal pagina's
126 pagina's
Illustraties
Nee
Auteur
Trader X
Uitgever
Createspace
Extra groot lettertype
Nee
Gewicht
177 g
Oorspronkelijke releasedatum
2013-09-19
Verpakking breedte
152 mm
Verpakking hoogte
7 mm
Verpakking lengte
229 mm