Wat is dit voor site? Wij zoeken de goedkoopste boeken op internet. I Aint Noways Tiredvonden we het goedkoopst op Bol.com voor €31.99. We hebben gezocht in nieuwe en tweedehands boeken. Rechtsonderaan de pagina kan je het boek direct bestellen via Bol .com.
I Aint Noways Tired
Engels | Hardcover | 9781483634524 | 286 pagina's
Brinase Merritt - 9781483634524
Engels | Hardcover | 9781483634524 | 286 pagina's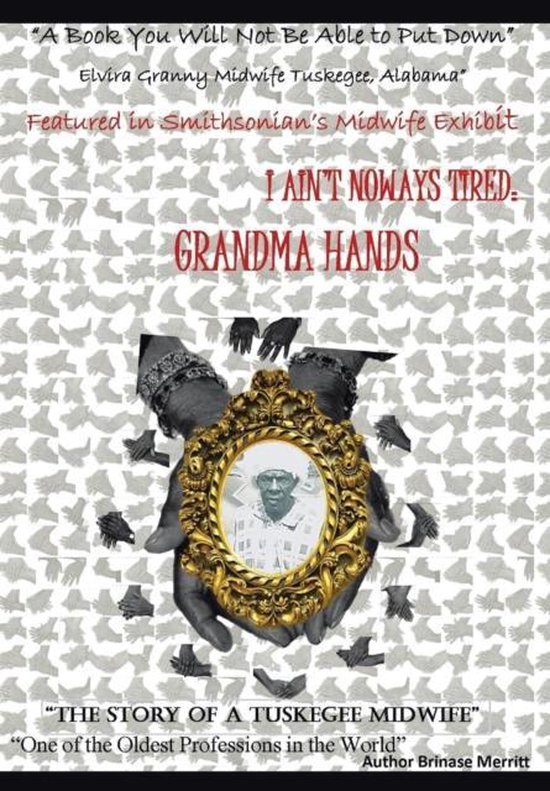 A book that is non-fiction about a black family trials and tribulations and triumphs in the south and a black womans traditional calling of midwifery to help her community and women who otherwise would be unable to pay the fee of the white doctor in town to deliver their babies. A story of a family that overcame the odds and made a way out of no way while farming, picking cotton and being treated unfairly but continued to have love and kindness in their community and befriended a white family that the midwife my grandmother would deliver their children as well and they would coexist on the same land amicably. A resurgence of midwifery is taking place in the twenty-first century this tradition of old has never completely vanished especially in third world countries where 75% of babies are delivered by midwives.

Levertijd: 2 - 3 weken
€31.99

I Aint Noways Tired Engels | Hardcover | 9781483634524 | 286 pagina's
Taal
Engels
Bindwijze
Hardcover
Verschijningsdatum
mei 2013
Aantal pagina's
286 pagina's
Aanbevolen leeftijd
0 - 2 jaar
Illustraties
Met illustraties
Auteur
Brinase Merritt
Uitgever
Xlibris
Extra groot lettertype
Nee
Gewicht
576 g
Verpakking breedte
152 mm
Verpakking hoogte
21 mm
Verpakking lengte
229 mm
Bekijk alle opties Afrekenen Voeg toe aan lijst
Gerelateerde producten