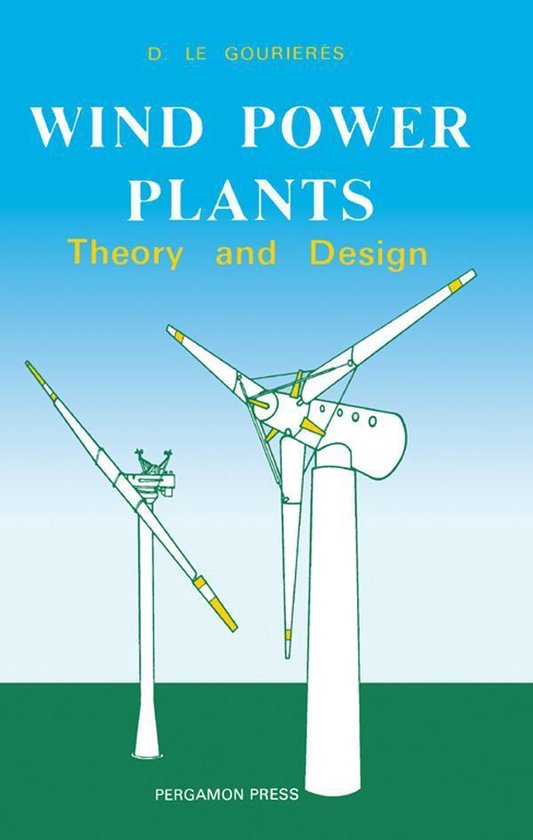 Wind Power Plants: Theory and Design covers the fundamentals and historical developments in the technology of wind power plants around the world. This book is composed of nine chapters that consider the main theories for accurately fixing measurements and characteristics of a wind rotor for producing electricity or pumping water, either horizontal or vertical-axis.
After a short introduction to wind energy, this book goes on dealing with fluid mechanics necessary to the understanding of wind energy problems. The succeeding chapters describe the horizontal-axis installations and the various systems of orientation and regulation effectively used. These topics are followed by discussions on blade calculations of horizontal-axis systems, the vertical-axis wind installations, pumping water, and the production of electricity by wind energy. The remaining chapters describe small and high power wind plants constructed throughout the world. These chapters also consider the problem of adapting the wind rotor to electrical generators or to pumps.
This book is intended for researchers, engineers, and technicians who wish to extend their knowledge in the wind energy field.
Levertijd:
-