Wat is dit voor site? Wij zoeken de goedkoopste boeken op internet. The Adventures of Woofyvonden we het goedkoopst op Bol.com voor €0. We hebben gezocht in nieuwe en tweedehands boeken. Rechtsonderaan de pagina kan je het boek direct bestellen via Bol .com.
The Adventures of Woofy
Engels | Paperback | 9781482749403 | 88 pagina's
Caryn Whitfield - 9781482749403
Engels | Paperback | 9781482749403 | 88 pagina's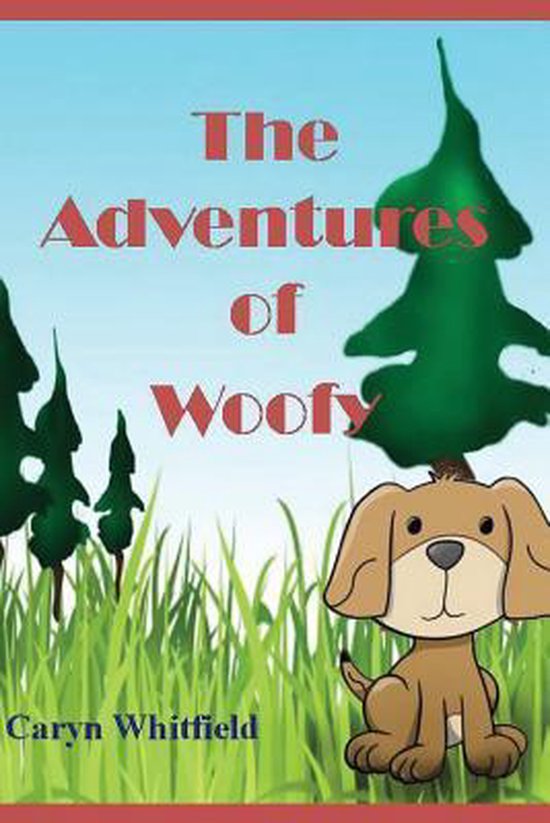 The Adventures of Woofy which is a fascinating adventure story for kids about dog named Woofy who lives with his family, the Joneses, and is very excited to go on a camping trip to the forest for the first time. Somehow Woofy gets lost and goes on a wonderful trip and meets many other animals. He visits many different places where he builds friendships and eventually the animals all help him to find his way back to his family. Follow along as Woofy meets such animals as: • A giraffe• A monkey• A gator• A kangaroo• A bear• An elephant• A camel• A fish• A lionJoin Woofy in his adventures to the magical cave where all his adventures begin in his quest to return to his family. Woofy come home!
Levertijd:
-
The Adventures of Woofy Engels | Paperback | 9781482749403 | 88 pagina's
Taal
Engels
Bindwijze
Paperback
Verschijningsdatum
maart 2013
Aantal pagina's
88 pagina's
Illustraties
Nee
Auteur(s)
Caryn Whitfield
Uitgever
Createspace Independent Publishing Platform
Extra groot lettertype
Nee
Gewicht
127 g
Verpakking breedte
152 mm
Verpakking hoogte
5 mm
Verpakking lengte
229 mm