Engels | Paperback | 9781481825030 | 282 pagina's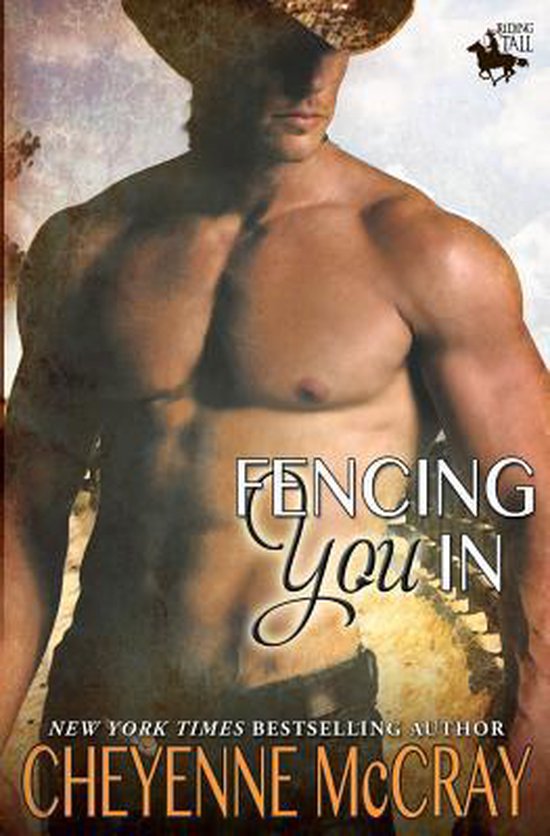 Tess Grady doesn't do playboy cowboys and as far as she's concerned that's exactly what Gage McBride is. Tess wants steady, stable, and secure in a man and Gage seems to be the farthest thing from that. When women come up to a man in a bar and slap him, that's got to be a good sign that he's not the one for her, or a suitable male role model for her young daughter. After losing her husband in a car accident, Tess isn't even sure she can love again.


Gage has been waiting for the right woman, and he's sure Tess is the one. The problem is that she believes the reputation he has somehow earned after being betrayed by the one woman he ever loved. He's not the "cowboy with a woman in every town" that Tess believes he is and he intends to prove it to her.


Tess starts to fall for the sexy cowboy when things start to go desperately wrong. Harvey Norton, a man from Gage's past is seeking revenge. Not only did Gage help to put Harvey behind bars for embezzling, but Tess, the woman Harvey is attracted to, seems to be falling for Gage.


Gage's life is in danger and soon Tess's is, too. Gage must save Tess while at the same time trying to stay alive.





About Cheyenne


New York Times and USA Today bestselling author Cheyenne McCray's books have received multiple awards and nominations, including


*RT Book Reviews magazine's Reviewer's Choice awards for Best Erotic Romance of the year and Best Paranormal Action Adventure of the year

*Three "RT Book Reviews" nominations, including Best Erotic Romance, Best Romantic Suspense, and Best Paranormal Action Adventure.

*Golden Quill award for Best Erotic Romance

*The Road to Romance's Reviewer's Choice Award

*Gold Star Award from Just Erotic Romance Reviews

*CAPA award from The Romance Studio


Cheyenne grew up on a ranch in southeastern Arizona. She has been writing ever since she can remember, back to her kindergarten days when she penned her first poem. She always knew one day she would write novels, hoping her readers would get lost in the worlds she created, just as she experienced when she read some of her favorite books.


Chey has three sons, two dogs, and is an Arizona native who loves the desert, the sunshine, and the beautiful sunsets. Visit Chey's website and get all of the latest info and meet up with her at Cheyenne McCray's Place on Facebook!

Levertijd:
-
Fencing You In Engels | Paperback | 9781481825030 | 282 pagina's