Engels | Paperback | 9781472110626 | 528 pagina's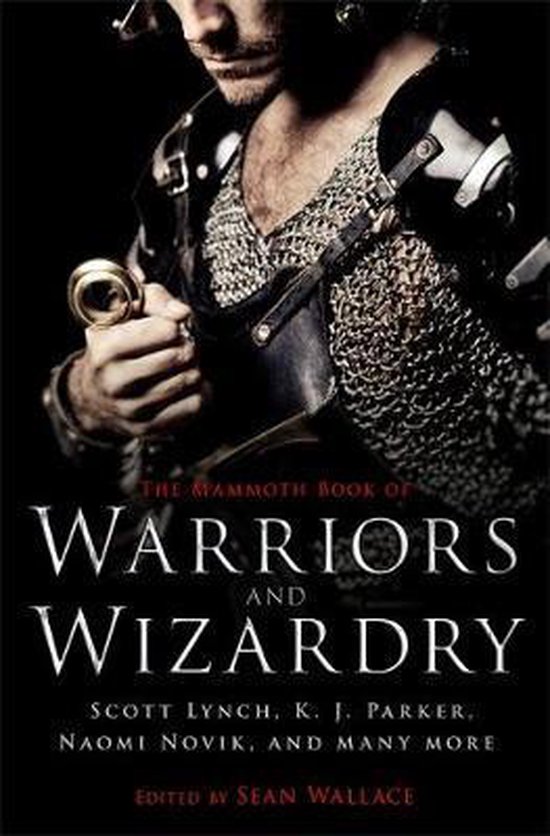 Technology has expanded at such a rate thatnearly every aspect of our world has been affected — yet there has been nocorresponding expansion of personal happiness. Instead, we findthat the wealthiest societies of the world have become depressed, anxious,sleep deprived, and over-medicated.
Max Strom, author of
A Life Worth Breathing
and globalteacher of personal transformation, reveals that we each have internal, human technologycapable of empowering our lives andleading us to deeper levels of happiness.
In his new book,
There is No App for Happiness
, Strom illustrates 3imperatives to take back control of our lives.
Imperative One: Self-Study
Imperative Two: Live as if your time and yourlifespan were the same thing.
Imperative Three: Learn a daily regime that heals andempowers you, and practice it one hour a day.
Learn that joy and fulfillment require us to be active participants, notpassive viewers. We should not strive for a virtual life – but alife truly lived.
There is No App for Happiness
helps usto overcome our negative presets and propels us into a new and moremeaningful experience of living.
Levertijd: Verwacht over 8 weken
€12.99
(Exclusief €1,99 verzendkosten)