Jr. Mcelfresh - 9781458205711
Engels | Hardcover | 9781458205711 | 210 pagina's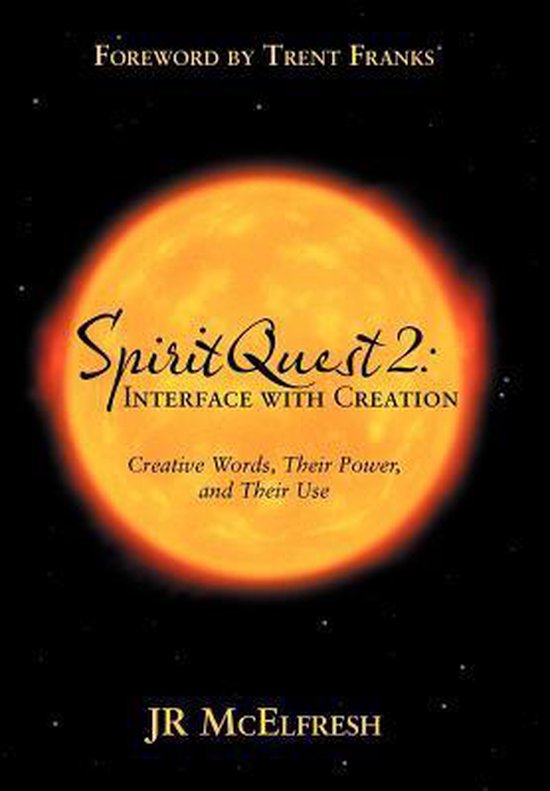 J R not only focuses on creation itself, but he also addresses the impact of words upon its primal beginning and its controversies.


Congressman Trent Franks


God spoke the words of creation, but Scripture does not elaborate on the intricacies of this action. In SpiritQuest 2: Interface with Creation, author JR McElfresh investigates many of the issues and controversies related to creation and considers the lack of answers to key questions.


Designed for pastors, church leaders, and those who desire to learn more about pivotal creation issues and how the universe began, SpiritQuest 2: Interface with Creation probes into the issues of the relationship between scientific knowledge and the Word of God. This study takes a journey through quarks, quantum mechanics, sound, waveforms, creations voice, energy, the miracles of Jesus, and a host of discoveries showing the relationship between God himself and the physical laws of the universe.


McElfresh elaborates on the importance of the spoken and written word in Scripture, science, and the arena of linguistics in relation to creation; he also discusses the far-reaching impact of words as sounds and visual images on the human mind and thought. SpiritQuest 2: Interface with Creation demonstrates that words have immense power and energy and that it is wise to know how to use them.

Levertijd: Verwacht over 10 weken
€25.98

Spiritquest 2 Engels | Hardcover | 9781458205711 | 210 pagina's
Taal
Engels
Bindwijze
Hardcover
Verschijningsdatum
september 2012
Aantal pagina's
210 pagina's
Illustraties
Nee
Auteur(s)
Jr. Mcelfresh
Uitgever
Abbott Press
Extra groot lettertype
Nee
Gewicht
463 g
Verpakking breedte
152 mm
Verpakking hoogte
16 mm
Verpakking lengte
229 mm