Engels | Druk: 1 | Paperback | 9781457506154 | 240 pagina's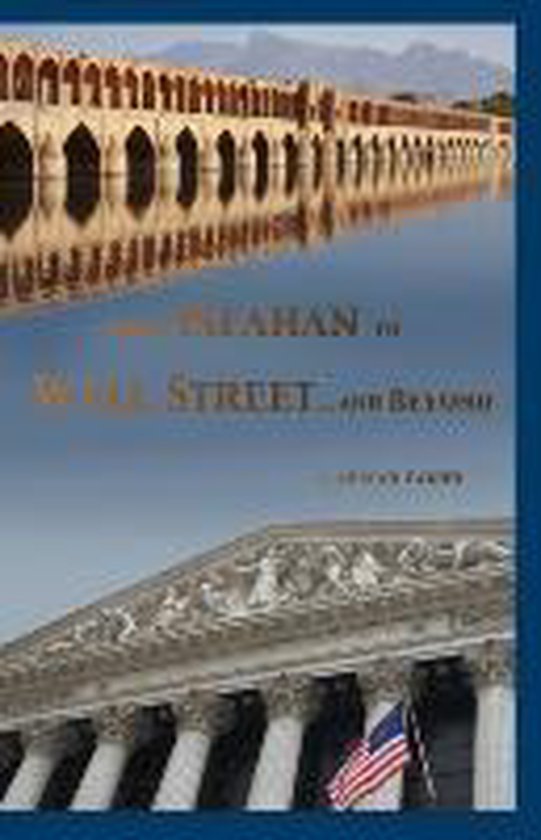 Ahmad Fakhr was born in Iran in 1940 and was sent to London after high school without speaking a single word of English. Five years later, he graduated from London University at the top of his class with an honors degree in Civil Engineering.
He worked in London for one year, three years in Montreal and two years in Boston before changing career by abandoning engineering altogether to pursue a career in Wall Street as a stockbroker. Being a fresh emigrant in 1971 with a "funny accent" presented a number of hurdles, but his persistence finally persuaded a major national firm to hire him and give him a chance.
Within three years, he became the top broker in his office and by the sixth year in the entire firm of over 1000 brokers.
After an eventful and challenging career and making a name for himself in that highly competitive industry, he retired in 2000 at age 60 to pursue his next ambition which was travelling the world, by car. To date he has undertaken six major "adventure drives" covering a vast parts of the globe.
He has owned and operated ranches in Texas and raised exotic animals like Zebras, Antelopes, Fallow deer among many other species.
He has parachuted out of airplanes, white water rafted down Colorado river in Grand Canyons, hunted for Grizzly bears in Alaska, raced automobiles and climbed mountains among many other adventures.
Levertijd: Uiterlijk 25 januari in huis
€16.99 (nieuw: €29.80) Besparing: 43 %
(Inclusief €1,99 servicekosten)
From Isfahan to Wall Street ...and Beyond Engels | Druk: 1 | Paperback | 9781457506154 | 240 pagina's
Taal
Engels
Bindwijze
Paperback
Druk
1
Verschijningsdatum
2011-07-27
Aantal pagina's
240 pagina's
Illustraties
Met illustraties
Auteur(s)
Ahmad Fakhr
Uitgever
Dog Ear Publishing
Extra groot lettertype
Nee
Gewicht
281 g
Oorspronkelijke releasedatum
2011-07-27
Verpakking breedte
140 mm
Verpakking hoogte
13 mm
Verpakking lengte
216 mm