Engels | Paperback | 9781453559888 | 202 pagina's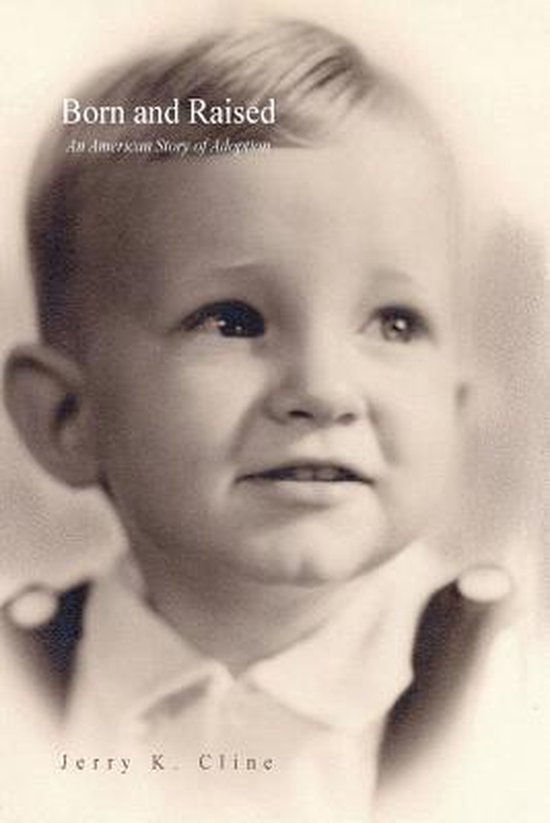 Jerry Cline exists at the whim of an 1869 Comanche raiding party on his birthfathers family ranch in Central Texas. Jerry could also be a poster-boy for successful adoptions. He was adopted at age 3 months in 1939 by a hard-living couple from East Texas, via the Indian Territory of Oklahoma before it became a state. Despite the raw and dusty origins of his forbearers, Jerry grew up to earn a Ph.D. in mathematics from Purdue University and enjoyed a long career in the aerospace industry with McDonnell Douglas Corporation (now The Boeing Company). He worked on several space and missile programs and was part of the team which developed the design for the Space Shuttle. Dr. Cline also held an academic appointment as an adjunct faculty member of the mathematics department of Washington University in St. Louis. Jerry is now retired and lives in St. Louis with his wife Phyllis.


In 2001, aided by his wife, a cooperative adoption agency, and an expert genealogist, Jerry Cline began what turned out to be an exciting and successful quest for his birthparents and knowledge of how he came to be. He was 61 years old at the time. The search itself, the surprising identities of his birthparents, the heartwarming face-to-face meetings with new-found blood relatives and several years of research inspired this book. In Born and Raised, Jerry shares the details of his dramatic search and weaves a fascinating composite of the histories of his birthparents, his adoptive parents, their families, plus related events and personalities from Americas past. Thanks to two books written long ago, one by his birthfather (a renowned lawman of the Old West), and one by an aunt, Jerry is able to provide a graphic and authentic glimpse into what life was like on Americas frontier in the mid 19th century. Born and Raised is a classic tale of nature and nurture. That the stories in it are true makes the book all the more remarkable and appealing.

Levertijd: 3 - 4 weken
€15.99
(Exclusief €1,99 verzendkosten)
Born and Raised Engels | Paperback | 9781453559888 | 202 pagina's
Taal
Engels
Bindwijze
Paperback
Verschijningsdatum
september 2010
Aantal pagina's
202 pagina's
Illustraties
Nee
Auteur(s)
Jerry K Cline
Uitgever
Xlibris
Extra groot lettertype
Nee
Gewicht
304 g
Studieboek
Nee
Verpakking breedte
152 mm
Verpakking hoogte
229 mm
Verpakking lengte
229 mm