Wat is dit voor site? Wij zoeken de goedkoopste boeken op internet. New Language Leader Intermediate Coursebookvonden we het goedkoopst op Bol.com voor €0. We hebben gezocht in nieuwe en tweedehands boeken. Rechtsonderaan de pagina kan je het boek direct bestellen via Bol .com.
New Language Leader Intermediate Coursebook
Engels | Druk: 2nd edition | Bindwijze overig | 9781447961499
David Cotton, David Falvey - 9781447961499
Engels | Druk: 2nd edition | Bindwijze overig | 9781447961499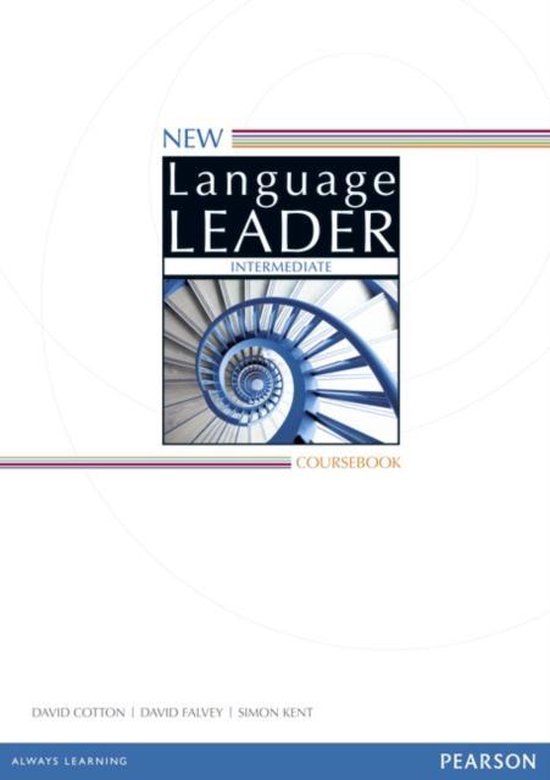 The Coursebook is divided into 12 units each with relevant sections, such as grammar, vocabulary, reading and writing. Exam practice is embedded at the end of each unit to prepare students for high-stakes tests like IELTS and PTE Academic. Every lesson in New Language Leader has a scenario with a case study and Meet the Expert video or a Study Skills section with skills videos to support students in tertiary education: * Meet the Expert aspirational videos with leading professionals in different fields stretch students' ability to understand real-life English. Experts act as role models and inspire students to work harder. *Study Skills videos teach your students how to do their best in academic studies. They give advice on how to better understand lectures, take notes, participate in discussions and give many other useful academic tips. All the course audio and video are available for free online.
Levertijd:
-
New Language Leader Intermediate Coursebook Engels | Druk: 2nd edition | Bindwijze overig | 9781447961499
Taal
Engels
Bindwijze
Bindwijze overig
Druk
2nd edition
Verschijningsdatum
maart 2014
Afmetingen
21 x 15 x 2,2 cm
Illustraties
Nee
Auteur
David Cotton | David Falvey
Co-auteur
David Falvey
Uitgever
Pearson Education Limited
Gewicht
344 g
Verpakking breedte
211 mm
Verpakking hoogte
8 mm
Verpakking lengte
297 mm
Bekijk alle opties Afrekenen Voeg toe aan lijst
Gerelateerde producten