Engels | Hardcover | 9781440116827 | 204 pagina's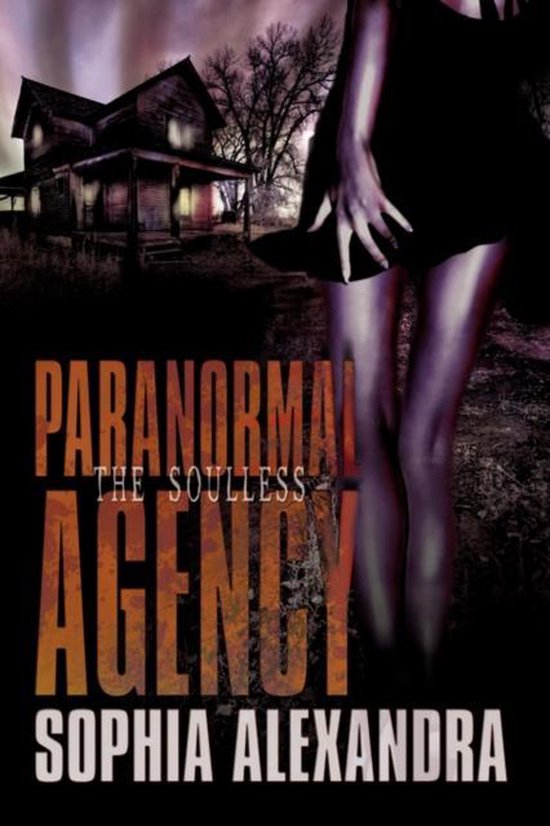 A black image engulfed the television screen for a full second, revealing narrowed slits over black pupils and a wide mouth. Alison McCarthy had seen it before. It was the face of death.
Ever since the traumatic death of her little sister when she was sixteen, Alison has had a special gift-the ability to see the dead. After opening her own business, McCarthy's Paranormal Agency, Alison is frequently summoned to use her abilities to investigate hauntings and exorcise poltergeists. She is hired by Joshua Burt, who pleads with her to help convince his sister Emily that her house is not haunted. He fears that because of a traumatizing experience, his sister is hearing and seeing things that aren't really there. As Alison begins her investigation, she begins to notice strange and unnatural things happening that go far beyond the normal realm of the dead. Meanwhile, the ghost of Gregory Jones is following Alison around and soon partners with her to solve Emily's case.
As Alison struggles to understand the larger mysteries that surround her, she is only just beginning to understand the power of the Soulless.
Levertijd: Verwacht over 10 weken
€18.99
(Exclusief €1,99 verzendkosten)
Paranormal Agency Engels | Hardcover | 9781440116827 | 204 pagina's
Taal
Engels
Bindwijze
Hardcover
Verschijningsdatum
februari 2009
Aantal pagina's
204 pagina's
Illustraties
Nee
Auteur(s)
Sophia Alexandra
Uitgever
Iuniverse
Extra groot lettertype
Nee
Gewicht
488 g
Verpakking breedte
157 mm
Verpakking hoogte
16 mm
Verpakking lengte
235 mm