Engels | Paperback | 9781432760793 | 112 pagina's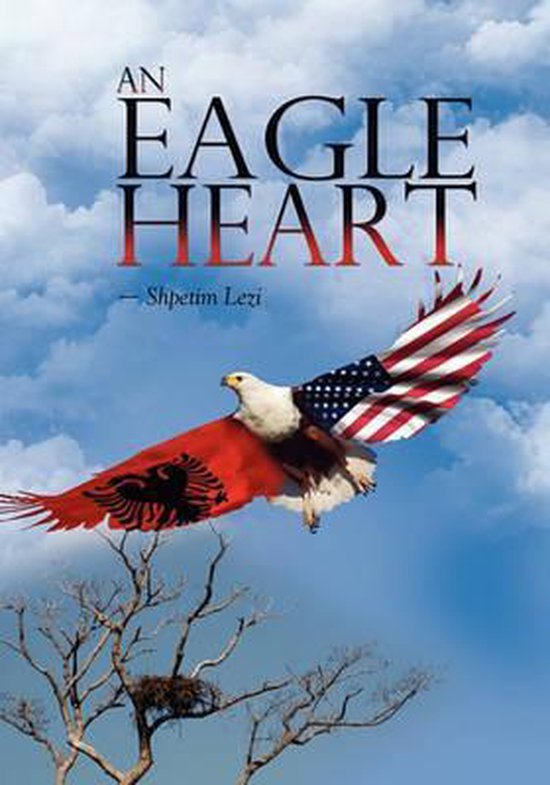 "Faith is a bird that knows the dawn and sings while it is dark."
Although Sevastia thinks this traditional Eastern saying describes the nightingale, it also is an apt metaphor for her, the heroine of An Eagle Heart. A young, humble Albanian woman, Sevastia is able to help save her homeland from annihilation with a last moment communication to President Woodrow Wilson.
A Turkish Pasha and a Greek Orthodox priest have been in local power under the Ottoman Empire, but Sevastia and her brother Gerasim have started an Albanian school for girls despite fierce local opposition. Constantly struggling, they are only able to keep the school open because of Gerasim's connections outside the country through the British Bible Society. His wide circle of contacts with American missionaries and Western European consuls stave off the local attacks on the school.
When the Ottoman Empire finally begins to crumble, Albania's neighbors make plans to take over the country for themselves, but Sevastia continues to ask for support from afar from President Wilson so that the dark curtain of extinction is not pulled over her homeland forever.
Because of her pleas and his own opposition to the Social Darwinism so prevalent in the European world view at that time, Albania is saved from political dismemberment.
Sevastia's faithful singing through that long darkness of Albania's night has ultimately allowed the country itself to know the dawn of a bright new era.
Levertijd:
-
An Eagle Heart Engels | Paperback | 9781432760793 | 112 pagina's
Taal
Engels
Bindwijze
Paperback
Verschijningsdatum
2010-06-29
Aantal pagina's
112 pagina's
Illustraties
Met illustraties
Auteur(s)
Shpetim Lezi
Uitgever
Outskirts Press
Extra groot lettertype
Nee
Gewicht
209 g
Oorspronkelijke releasedatum
2010-06-29
Verpakking breedte
178 mm
Verpakking hoogte
6 mm
Verpakking lengte
254 mm