Dr Yvon J Nazon, Dr. Yvon J. Nazon - 9781432743734
Engels | Paperback | 9781432743734 | 184 pagina's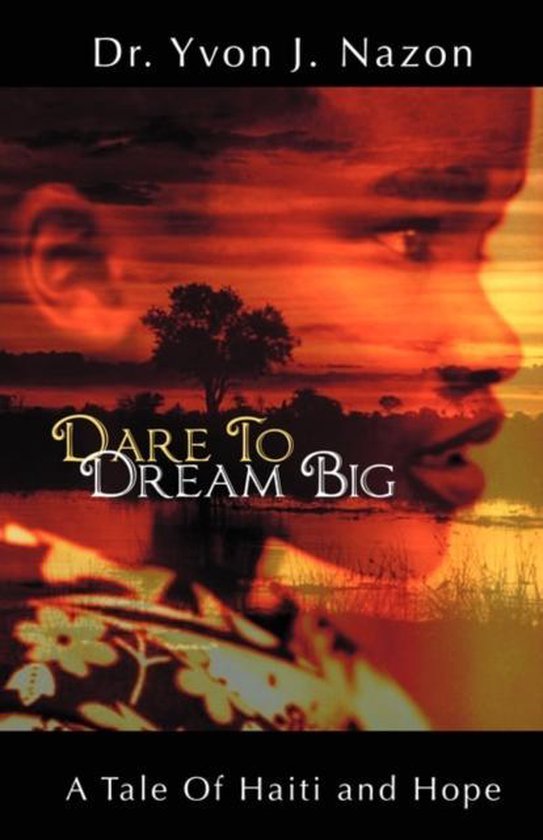 This book is based on my personal belief that each of us possesses a spiritual force that guides us throughout adversities to our ultimate goal. Although 30% of our reaction is genetic, the rest is the interaction between the family need and the community environment, including political influence and close friends. One must fuse his or her spirituality and intelligence into a new creation. The new creation exempts and influence, including religious or ideological overtones.
It is absolute that we prepare ourselves through education and training to benefit the impulse reactions created by spirituality and intelligence. Of course, the influence of this unforeseen force may vary with circumstances, such as heritage or donation. Regardless of the situation or the variable degree of success, our accomplishments depend upon how we utilize the combination to our advantage.
In addition, always remember that failure is a step toward success providing that we take the time to review why we have experienced such mishaps. In addition to persistence, our approach to victory is a total commitment of good health, solid education and training, community need and friend and family support to ultimately climb to the top. My goal in telling my story is not to please everyone but to guide a segment of our community to understand the importance of consistency, motivation and education in reaching the Promised Land.

Levertijd:
-
Dare to Dream Big Engels | Paperback | 9781432743734 | 184 pagina's
Taal
Engels
Bindwijze
Paperback
Verschijningsdatum
2010-06-26
Aantal pagina's
184 pagina's
Illustraties
Nee
Auteur
Dr Yvon J Nazon | Dr. Yvon J. Nazon
Co-auteur
Dr. Yvon J. Nazon
Uitgever
Outskirts Press
Extra groot lettertype
Nee
Gewicht
240 g
Oorspronkelijke releasedatum
2010-06-26
Verpakking breedte
140 mm
Verpakking hoogte
11 mm
Verpakking lengte
216 mm