Engels | Druk: New title | Paperback | 9781432700157 | 340 pagina's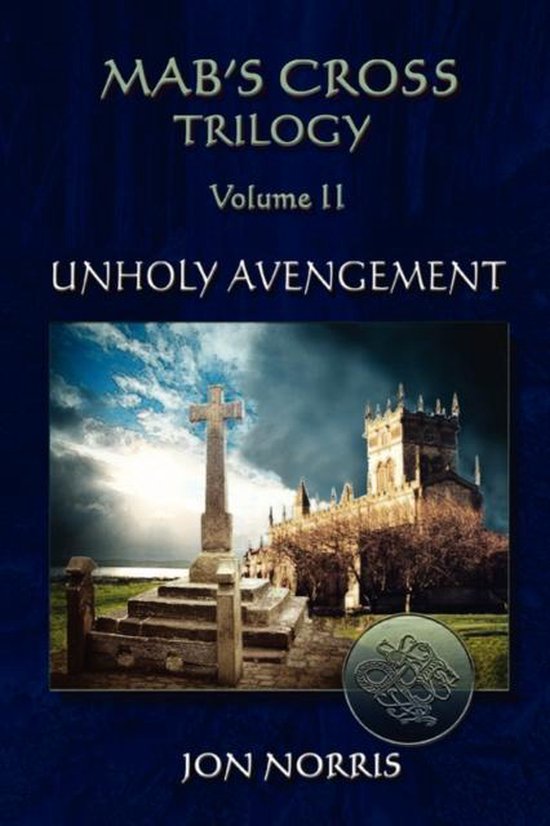 A SEQUEL TO BRAVEHEART - A PREQUEL TO THE DA VINCI CODE
The Mab's Cross Trilogy is an epic love story set in the 14th Century. Society was in upheaval. Magna Carta had awakened the promise of human rights, the Roman Church was crumbling from within, famine ravaged the land, the French king hijacked the Holy See to Avignon and annihilated the Knights Templar, a band of starving Scots humiliated the English at Bannockburn, and Edward II died in a Welsh dungeon. Yet, in the lawless marchlands of Lancashire, Sir William Bradshaw and his Lady Mab refused to surrender their dreams to the chaos, and their love for each other created a legend that will not die. The ruins of the cross that bears Mab's name can still be seen on the Standishgate in Wigan, Lancashire. After 700 years, it remains as a humble tribute to a noble dream. The story of that cross reveals a world torn by tyranny and rebellion, faith and betrayal, hot-blooded chivalry and cold-blooded murder; and yet it also celebrates the rebirth of Reason after a thousand years of darkness.
Levertijd:
-
Mab's Cross Trilogy - Volume Ii Engels | Druk: New title | Paperback | 9781432700157 | 340 pagina's
Taal
Engels
Bindwijze
Paperback
Druk
New title
Verschijningsdatum
2007-04-11
Aantal pagina's
340 pagina's
Illustraties
Nee
Auteur
Jon, Norris | Jon, Norris
Co-auteur
Jon, Norris
Uitgever
Outskirts Press
Extra groot lettertype
Nee
Gewicht
500 g
Oorspronkelijke releasedatum
2007-04-30
Verpakking breedte
229 mm
Verpakking hoogte
19 mm
Verpakking lengte
152 mm