Wat is dit voor site? Wij zoeken de goedkoopste boeken op internet. Xpiritualvonden we het goedkoopst op Bol.com voor €0. We hebben gezocht in nieuwe en tweedehands boeken. Rechtsonderaan de pagina kan je het boek direct bestellen via Bol .com.
Xpiritual
Engels | Hardcover | 9781426938580 | 124 pagina's
Nilton Bonder - 9781426938580
Engels | Hardcover | 9781426938580 | 124 pagina's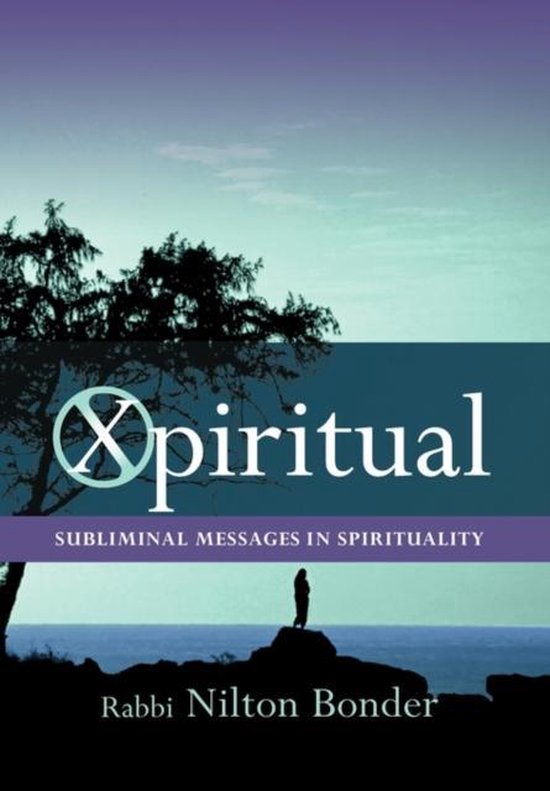 Xpiritual is a book on a pagan controversy of our days. Disguised as the craze for spiritual secrets what we see today is the revival of an age-old polemic: living with the hidden versus the need to seize what is hidden. Surreptitious as the glance of Lots wife, the search for secrets is the denial of the hidden and the emotional territory of the subliminal and privilege. Equating sacred and [the search for] secrets as antonyms, Rabbi Bonder exposes forms of fetishism and idolatry in the mind-set of consumerism and individualism. This neo-spirituality is portrayed as pornographic in essence given it is based on the abuse of image and self-absortion. Paganism is the attitude of affirming self-value by means of anthropocentric strategies that always rely either on rationalism or the esoteric. The former is manifest by indulging in self-justification and self-validation and the latter on subliminal ego messages infiltrated in the realm of the sacred. Xpiritual is the presentation of simple and age-old wisdom with a renewed inspiration for the spiritual quest of our time.

Levertijd:
-
Xpiritual Engels | Hardcover | 9781426938580 | 124 pagina's
Taal
Engels
Bindwijze
Hardcover
Verschijningsdatum
oktober 2010
Aantal pagina's
124 pagina's
Illustraties
Nee
Auteur(s)
Nilton Bonder
Uitgever
Trafford Publishing
Extra groot lettertype
Nee
Gewicht
342 g
Studieboek
Nee
Verpakking breedte
229 mm
Verpakking hoogte
152 mm
Verpakking lengte
152 mm