Engels | E-book | 9781370684656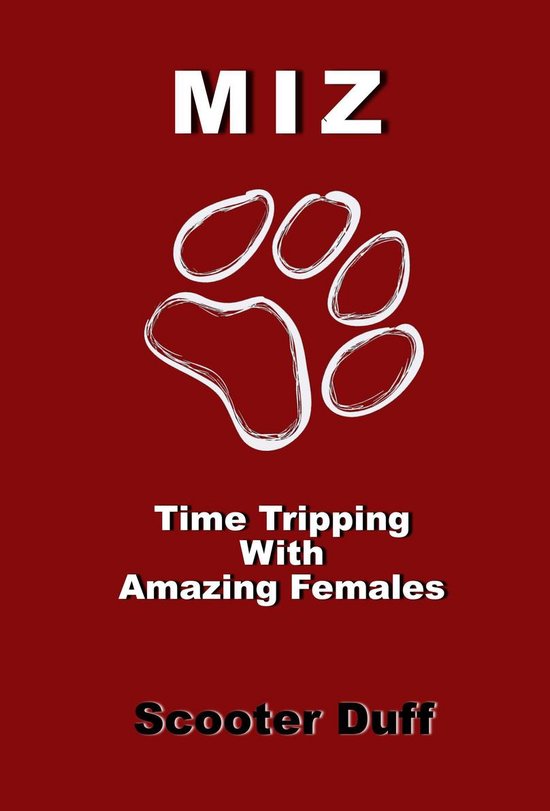 The largest cat ever, the Great American Lion, hasn't walked the Earth for more than 11,000 years. No human since has ever seen its terrifying magnificence.
That is until a smart young engineer, Daryl Streeter, is in an industrial accident that sends him hurtling back in time to the Pleistocene, where he is quickly found by a female Great American, a mega-predator. Happily, he doesn't get eaten. His wit (he thinks) saves him.
These lions (Panthera atrox) aren't your ordinary supercats. The female Great Americans have talents no creatures, before or since, ever had. Lucky for Streeter, it turns out. He is adopted into a Great American family. He names the female Miz.
In the course of his mind-boggling adventures with Miz, Streeter begins to suspect that when it comes to time travel, nothing is set in stone, especially the extinction of a great animal. He goes from fighting for his own survival to the survival of the Great Americans.
It is quite a fight.
Levertijd: Direct beschikbaar
€5.34
(Exclusief €1,99 verzendkosten)
MIZ Time Tripping With Amazing Females Engels | E-book | 9781370684656
Taal
Engels
Bindwijze
E-book
Verschijningsdatum
mei 2017
Ebook formaat
Epub zonder kopieerbeveiliging (DRM)
Auteur
Scooter Duff
Uitgever
Smashwords Edition
Lees dit ebook op
Android (smartphone en tablet) | Kobo e-reader | Desktop (Mac en Windows) | iOS (smartphone en tablet) | Windows (smartphone en tablet) | Overige e-reader
Ebook formaat
Epub zonder kopieerbeveiliging (DRM)