Engels | E-book | 9781300543473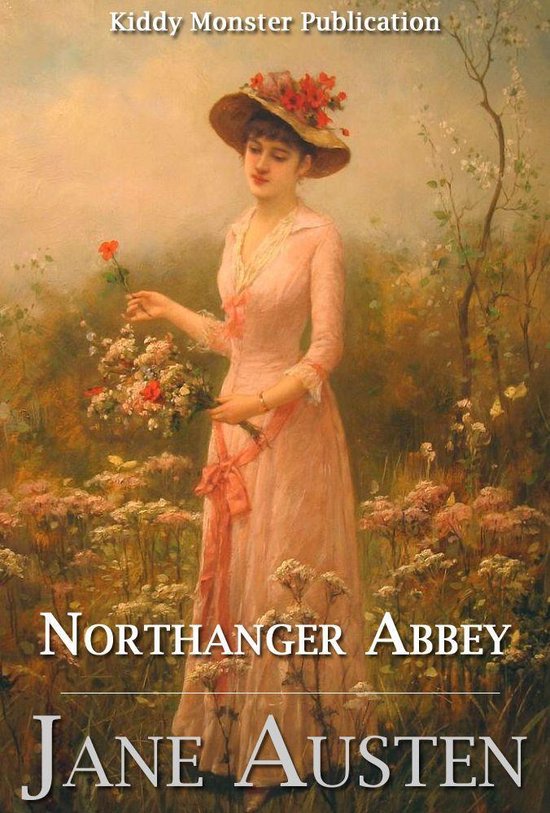 Northanger Abbey
FEATURES:
• Northanger Abbey - More than 50+ original illustrations are added. Including C.E. BROCK's 2 sets color illustrations (32 pictures). This is the most completed illustration book version.
• Northanger Abbey Introduction
• Northanger Abbey Summary (Plot Introduction, Plot Summary, Characters, Allusions/References To Other Works, Literary Significance and Relationship, Adaptations)
• FREE audio book link at the end of the book
• Jane Austen's Biography include photos
• Jane Austen's Top Quotes
• Easy to navigated Active Table of Contents

• High formatting quality and standards, manually crafted by professionals
Northanger Abbey
Northanger Abbey was the first of Jane Austen's novels to be completed for publication, though she had previously made a start on Sense and Sensibility and Pride and Prejudice. According to Cassandra Austen's Memorandum, Susan (as it was first called) was written approximately during 1798–99. It was revised by Austen for the press in 1803, and sold in the same year for £10 to a London bookseller, Crosby & Co., who decided against publishing. In 1817, the bookseller was content to sell it back to the novelist's brother, Henry Austen, for the exact sum — £10 — that he had paid for it at the beginning, not knowing that the writer was by then the author of four popular novels. The novel wasfurther revised before being brought out posthumously in late December 1817 (1818 given on the title-page), as the first two volumes of a four-volume set with Persuasion.
Levertijd: Direct beschikbaar
€1.99
(Exclusief €1,99 verzendkosten)