Wat is dit voor site? Wij zoeken de goedkoopste boeken op internet. On Philosophy as a Spiritual Exercisevonden we het goedkoopst op Bol.com voor €98.99. We hebben gezocht in nieuwe en tweedehands boeken. Rechtsonderaan de pagina kan je het boek direct bestellen via Bol .com.
On Philosophy as a Spiritual Exercise
Engels | Druk: 1 | Hardcover | 9781137355768 | 186 pagina's
Philip Goodchild - 9781137355768
Engels | Druk: 1 | Hardcover | 9781137355768 | 186 pagina's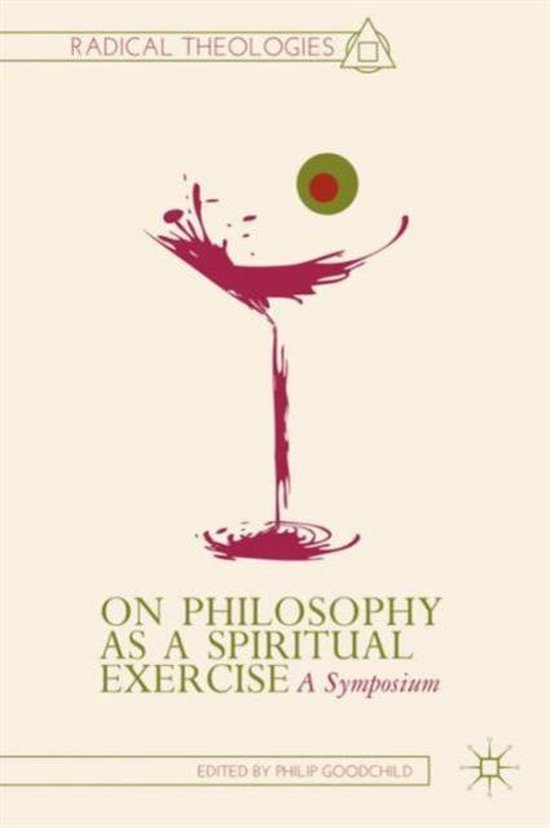 What if modern reason empowers us only at the cost of impoverishing thought? What if an ancient practice of philosophy could be rediscovered as a way of living? In a rural retreat in northern England, nine philosophers held regular meetings to discuss the nature of philosophy as a way of life. Posing a formidable challenge to the dominance of objective reasoning, they sought to build together a conception and practice of reasoning that is deeply engaged with the meaning of life, with dialogue, and with self-transformation.
Here, as spokesman for this group, Philip Goodchild offers his readers insight into these symposium. Eschewing convention, these essays offer profound meditations on the meaning of life, reason, inwardness, virtue, love, and God. Echoing Plato, Kierkegaard, and Weil, this bold yet imperfect struggle for authenticity performs philosophy as a spiritual exercise, effects a new critique of pure reason, and changes what it means to think today. Like Socrates himself, this book offers a challenge to all.
Levertijd: Verwacht over 9 weken
€98.99

On Philosophy as a Spiritual Exercise Engels | Druk: 1 | Hardcover | 9781137355768 | 186 pagina's
Taal
Engels
Bindwijze
Hardcover
Druk
1
Verschijningsdatum
november 2013
Aantal pagina's
186 pagina's
Illustraties
Nee
Auteur
Philip Goodchild
Redacteur
P. Goodchild
Uitgever
Palgrave Macmillan
Extra groot lettertype
Nee
Gewicht
3648 g
Verpakking breedte
140 mm
Verpakking hoogte
18 mm
Verpakking lengte
216 mm