Wat is dit voor site? Wij zoeken de goedkoopste boeken op internet. Borrowed Warevonden we het goedkoopst op Bol.com voor €20.99. We hebben gezocht in nieuwe en tweedehands boeken. Rechtsonderaan de pagina kan je het boek direct bestellen via Bol .com.
Borrowed Ware
Sa'Di Rumi Hafez Rudaki, Sa'Di Rumi Rudaki - 9780934211383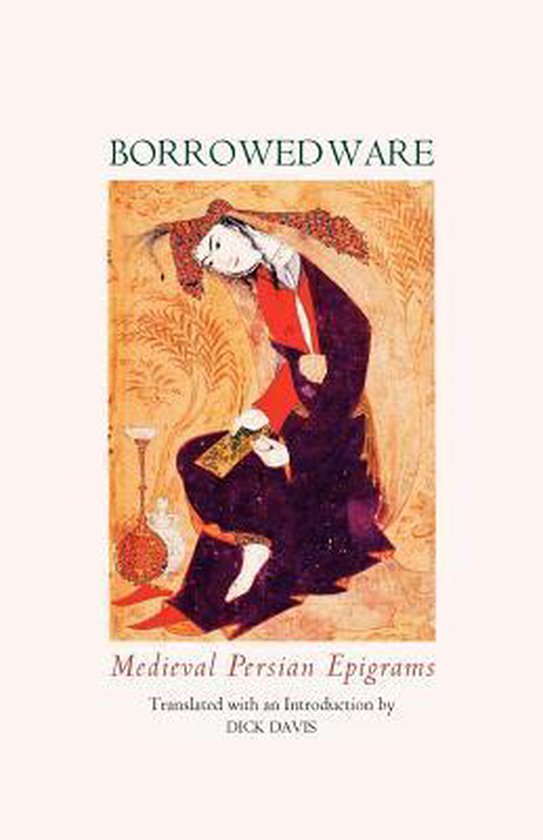 Poet and translator Dick Davis brings together a collection of epigrams by poets from the 'classic' period of Persian literature. It makes a fascinating introduction to a literature that is little known in the West, and incidentally provides insight into a vanished and extraordinary way of life. Davis's prodigious scholarship of Persian poetry has enabled him to select a wide range of poems, from both famous and little-known poets. The result is some of the best English translations of Persian poetry ever. Davis has maintained exceptional faithfulness to the original Persian while recasting the poems' grace and drive in English. The book also contains a lucid and entertaining introduction, and informative notes on each of the sixty-eight poets whose work is included. Each poem is faced by the text in delicate Persian nasta'liq calligraphy by Amir Hossein Tabnak.
Levertijd: 2 - 3 weken
€20.99