Engels | Hardcover | 9780805827873 | 288 pagina's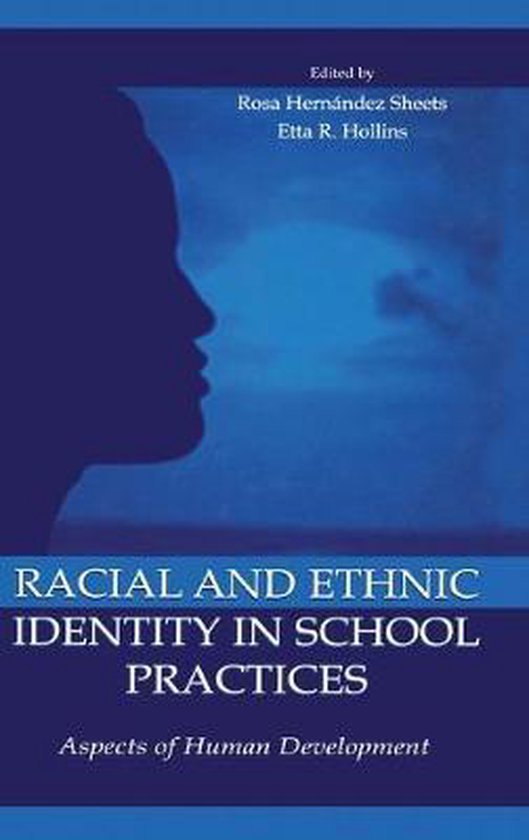 This book demonstrates and explicates the work of scholars and practitioners who are exploring the interconnectedness of racial and ethnic identity scholarship to human development in order to promote successful pedagogical practices and services. Racial and ethnic identity issues are brought directly to schooling so that teaching-learning experiences, psychological services, and counseling practices within the educational process can be made more effective for a greater number of students. By acknowledging that the racial and ethnic psychological experiences of individuals are consequential, the volume:
* Provides scholars and students in psychology, educational psychology, counseling, and teacher preparation programs with current research on racial and ethnic identity formation and human development.
* Explains why traditional theories of human development, which lack racial and ethnic dimensions and which have evolved exclusively from a Eurocentric perspective, are problematic.
* Documents current best practices from psychology, educational leadership, counseling, and teaching and classroom practices that support the claim that practitioners who are aware of racial and ethnic identity (their own and others) are better prepared to respond to students from their own background as well as those from other racial, ethnic, and cultural backgrounds.

Part I explains why the relationship among racial identity, ethnic identity, and human development is critical to schooling and provides the conceptual framework guiding and unifying subsequent chapters. In Part II, current research in racial and ethnic identity is presented and discussed. Challenges and strategies for multicultural practices are the focus of Part III.

This book's goal is to help researchers, practitioners, and graduate students whose work directly intersects educational issues and the needs of children within the school environment to interpret and contextualize relevant research and theory, and to bridge theory into practice.

Levertijd:
-
Racial and Ethnic Identity in School Practices Engels | Hardcover | 9780805827873 | 288 pagina's
Taal
Engels
Bindwijze
Hardcover
Verschijningsdatum
april 1999
Aantal pagina's
288 pagina's
Illustraties
Nee
Auteur
Rosa Hernandez Sheets
Redacteur
Rosa Hernandez Sheets
Co-redacteur
Etta R. Hollins
Uitgever
Taylor & Francis Inc
Extra groot lettertype
Nee
Gewicht
567 g
Verpakking breedte
152 mm
Verpakking hoogte
24 mm
Verpakking lengte
229 mm