Wat is dit voor site? Wij zoeken de goedkoopste boeken op internet. Unlocking the Bible Storyvonden we het goedkoopst op Bol.com voor €0. We hebben gezocht in nieuwe en tweedehands boeken. Rechtsonderaan de pagina kan je het boek direct bestellen via Bol .com.
Unlocking the Bible Story
Engels | Druk: 1 | Hardcover | 9780802465542 | 80 pagina's
Colin Smith, Colin S. Smith - 9780802465542
Engels | Druk: 1 | Hardcover | 9780802465542 | 80 pagina's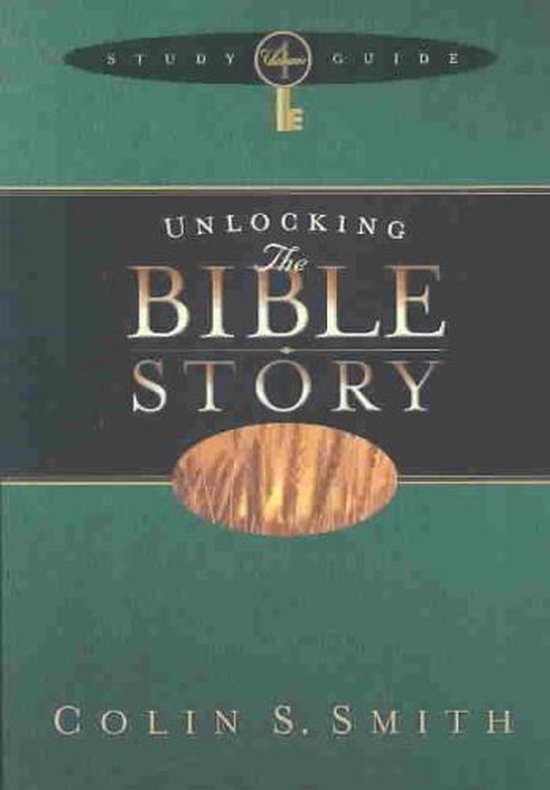 Pastor Colin Smith's four-volume masterpiece moves you past Bible stories to understand the Bible as one story--the glorious, unbroken account of Christ's work to redeem a fallen world. With this accompanying Study Guide, you'll be able to make the journey even more rewarding. The Volume 4 Study Guide matches the first volume of the book series, and will help you unlock the Bible Story from Romans to Revelation.
Unlocking the Bible Story Study Guides will help you:
Focus you or your small group's study time to be as productive and rewarding as it can possibly be
Enrich your understanding of the book and your comprehension of God's Word
Apply the book's lessons in ways that will change your life forever
Volume 4 is a perfect follow-up to studying volume 3, which takes you through the beginning books of the New Testament, from Matthew to Acts--you or your small group could move through the entire New Testament by using volume 3 and 4 in less than a year. Then dive into the Old Testament study guides also by using volume 1 and 2!
Levertijd:
-
Unlocking the Bible Story Engels | Druk: 1 | Hardcover | 9780802465542 | 80 pagina's
Taal
Engels
Bindwijze
Hardcover
Druk
1
Verschijningsdatum
maart 2004
Afmetingen
Afmeting: 22,9 x 16,5 x 0,6 cm
Aantal pagina's
80 pagina's
Illustraties
Nee
Auteur(s)
Colin Smith | Colin S. Smith
Uitgever
Moody Publishers
Extra groot lettertype
Nee
Gewicht
136 g
Studieboek
Ja
Verpakking breedte
165 mm
Verpakking hoogte
6 mm
Verpakking lengte
229 mm