Wat is dit voor site? Wij zoeken de goedkoopste boeken op internet. Creative Child Advocacyvonden we het goedkoopst op Bol.com voor €0. We hebben gezocht in nieuwe en tweedehands boeken. Rechtsonderaan de pagina kan je het boek direct bestellen via Bol .com.
Creative Child Advocacy
Engels | Druk: New title | Hardcover | 9780761932406 | 348 pagina's
Susan L Brooks - 9780761932406
Engels | Druk: New title | Hardcover | 9780761932406 | 348 pagina's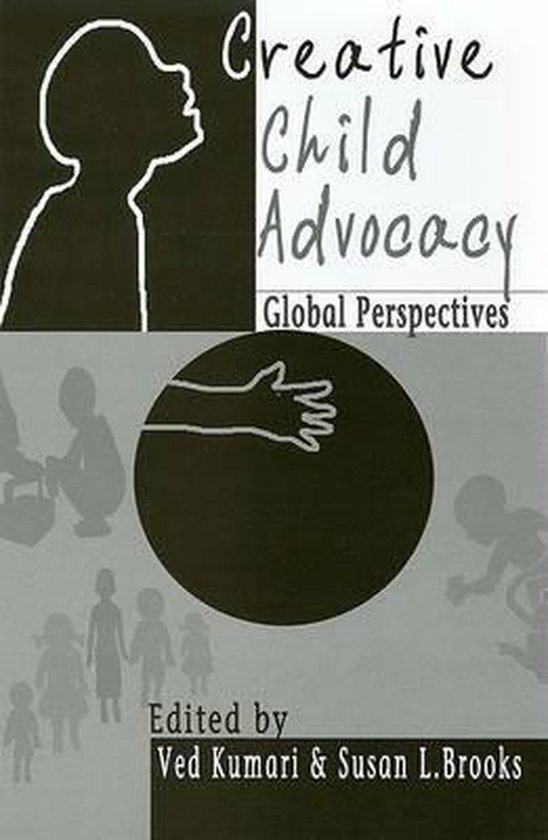 Combining global examples of cases with practical solutions, this book will be of interest to anyone involved in child advocacy, from judges to probation officers' - childRIGHT The greatest achievement of this book may be its inspiration to those also willing to swim against the tide as child advocates... The authors are open about the practicalities of their work and the tensions they have experienced... their personal accounts contain gripping narratives of real attempts to improve situations for children' - Adoption & Fostering This collection of original articles by an international team of contributors addresses a wide range of issues affecting children and youth such as: child labour; international child custody abduction; juvenile delinquency; child abuse and neglect; and date violence among teenagers. The innovative approaches proposed by the contributors to deal with these concerns include: creating a child advocacy centre within a private firm; litigation strategies; and developing a handbook that explains courts processes to abused children.
Levertijd:
-
Creative Child Advocacy Engels | Druk: New title | Hardcover | 9780761932406 | 348 pagina's
Taal
Engels
Bindwijze
Hardcover
Druk
New title
Verschijningsdatum
augustus 2004
Aantal pagina's
348 pagina's
Illustraties
Nee
Auteur(s)
Susan L Brooks
Redacteur
Ved Kumari
Co-redacteur
Susan L. Brooks
Uitgever
Sage Pubns
Gewicht
510 g
Verpakking breedte
139 mm
Verpakking hoogte
19 mm
Verpakking lengte
215 mm