Engels | Druk: New title | Paperback | 9780595221363 | 308 pagina's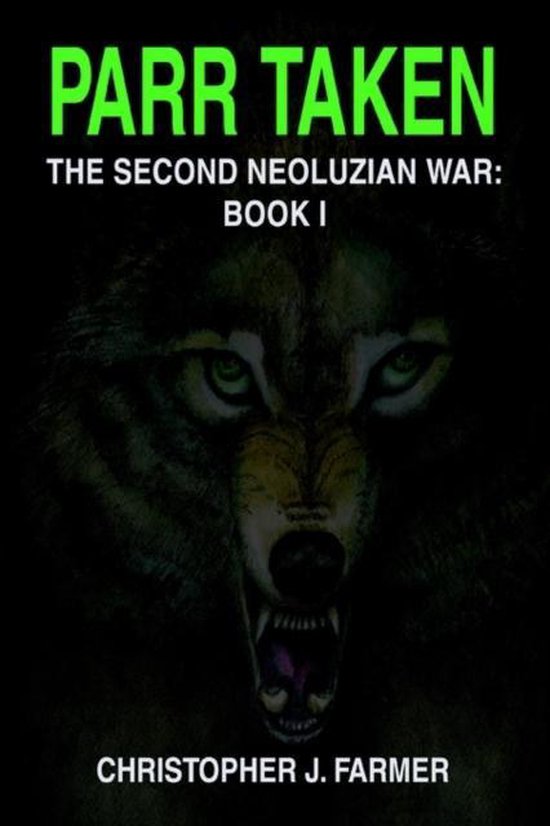 In Parr Taken, the first book of The Second Neoluzian War epic fantasy series, one thousand years have passed since the end of Neoluzias most destructive war, the War of Cleansing.


The War of Cleansing was so destructive that the good races of the land ordered the confiscation of all magical items and their components so that such a war could never be repeated. These instruments of war were buried in tombs, vaults and hidden throughout Neoluzia, forgotten by the races over the centuries. Restrictions on magic followed, ensuring the knowledge of the old magic was reduced. In time, the races lived together peacefully, their new history one of cooperation and mutual understanding.


However, the drums of war are once again beating in Neoluzia, for the good races are unaware that their Orc neighbors to the north have been busy preparing, gathering and marching. Darius, a wizard that fought in the War of Cleansing and the most powerful spell caster to ever walk the land of Neoluzia, senses the danger. Darius helped cast down Antiluminous in the first war, defeating the Orcs, but that was one thousand years ago. Now old and deteriorating, Darius must demand the aid of a human from Earth, a stranger with no understanding of Neoluzia and its history.

Levertijd: Verwacht over 9 weken
€17.99
(Exclusief €1,99 verzendkosten)
Parr Taken: The Second Neoluzian War Engels | Druk: New title | Paperback | 9780595221363 | 308 pagina's
Taal
Engels
Bindwijze
Paperback
Druk
New title
Verschijningsdatum
maart 2002
Aantal pagina's
308 pagina's
Aanbevolen leeftijd
0 - 2 jaar
Illustraties
Nee
Auteur(s)
Christopher J Farmer | Christopher J Farmer
Uitgever
Iuniverse
Extra groot lettertype
Nee
Gewicht
513 g
Studieboek
Nee
Verpakking breedte
158 mm
Verpakking hoogte
231 mm
Verpakking lengte
231 mm