Wat is dit voor site? Wij zoeken de goedkoopste boeken op internet. The Understanding Scribevonden we het goedkoopst op Bol.com voor €0. We hebben gezocht in nieuwe en tweedehands boeken. Rechtsonderaan de pagina kan je het boek direct bestellen via Bol .com.
The Understanding Scribe
Engels | Paperback | 9780567043009 | 282 pagina's
David Orton, Onbekend - 9780567043009
Engels | Paperback | 9780567043009 | 282 pagina's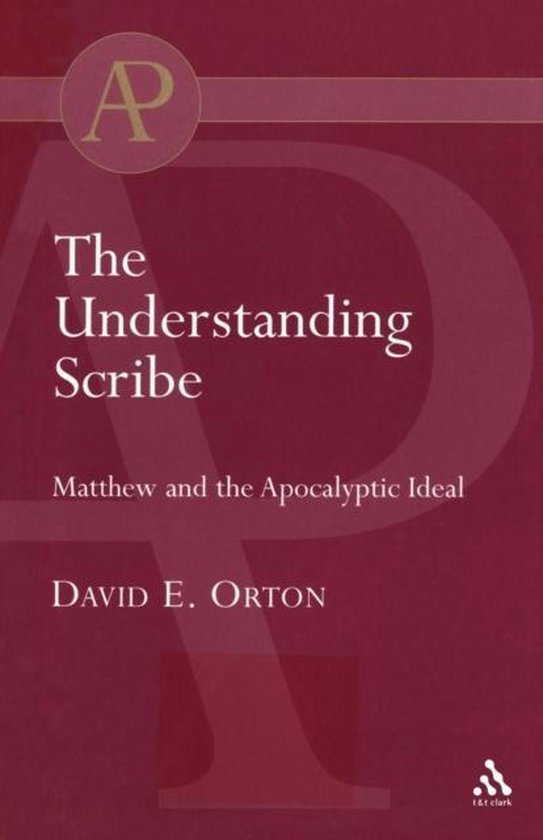 Matthew's sharpening of Jesus' attacks on the scribes and Pharisees is an embarrassment to many Christian interpreters and an outrage to some Jewish ones. It is commonly alleged that Matthew in fact has no particular knowledge of distinctions between the Jewish leadership groups. In a fresh examination of Matthew's treatment of the scribes, the author argues that the first Evangelist is actually at pains to protect the esteem in which the office of the Jewish scribe itself was traditionally held, reserving Jesus' direct criticism for the unenlightened Pharisees.
Levertijd:
-
The Understanding Scribe Engels | Paperback | 9780567043009 | 282 pagina's
Taal
Engels
Bindwijze
Paperback
Verschijningsdatum
oktober 2004
Aantal pagina's
282 pagina's
Illustraties
Nee
Auteur
David Orton | Onbekend
Co-auteur
Onbekend
Uitgever
Bloomsbury Publishing Plc
Originele Titel
Understanding Scribe
Extra groot lettertype
Nee
Gewicht
330 g
Verpakking breedte
140 mm
Verpakking hoogte
15 mm
Verpakking lengte
216 mm
Bekijk alle opties Afrekenen Voeg toe aan lijst
Gerelateerde producten