Wat is dit voor site? Wij zoeken de goedkoopste boeken op internet. Bioenergeticsvonden we het goedkoopst op Bol.com voor €115.99. We hebben gezocht in nieuwe en tweedehands boeken. Rechtsonderaan de pagina kan je het boek direct bestellen via Bol .com.
Bioenergetics
Engels | Hardcover | 9780521451437 | 288 pagina's
Lars Garby, Poul S. Larsen - 9780521451437
Engels | Hardcover | 9780521451437 | 288 pagina's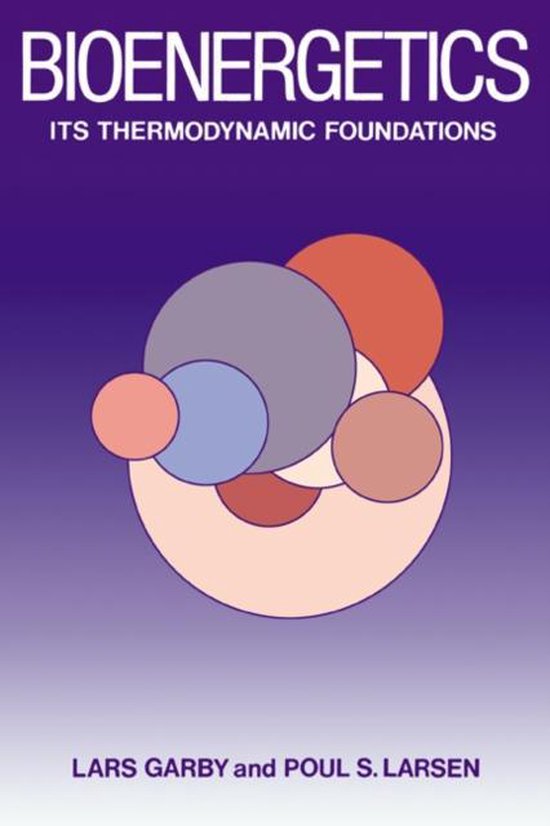 Bioenergetics is the name given to the collection of disciplines within biochemistry and physiology that aims at a description and understanding of the function of living systems. These functions include the exchange, metabolism and accumulation of matter, as well as their related energy transformations. The authors present an accessible textbook, providing the reader with the fundamental principles of the subject and how these can then be applied to practical problems. This textbook is ideal for graduate students and researchers in biochemistry, physiology and chemistry. The book should also be of interest to workers in the applied life sciences.
Levertijd: 2 - 3 weken
€115.99

Bioenergetics Engels | Hardcover | 9780521451437 | 288 pagina's
Taal
Engels
Bindwijze
Hardcover
Verschijningsdatum
februari 1995
Aantal pagina's
288 pagina's
Illustraties
Nee
Auteur
Lars Garby | Poul S. Larsen
Co-auteur
Poul S. Larsen
Redacteur
Poul S. Larsen
Uitgever
Cambridge University Press
Extra groot lettertype
Nee
Gewicht
535 g
Verpakking breedte
156 mm
Verpakking hoogte
21 mm
Verpakking lengte
236 mm
Bekijk alle opties Afrekenen Voeg toe aan lijst
Gerelateerde producten