Wat is dit voor site? Wij zoeken de goedkoopste boeken op internet. The Liberal Illusionvonden we het goedkoopst op Bol.com voor €0. We hebben gezocht in nieuwe en tweedehands boeken. Rechtsonderaan de pagina kan je het boek direct bestellen via Bol .com.
The Liberal Illusion
Engels | Hardcover | 9780472113002 | 200 pagina's
Katherine Barbieri - 9780472113002
Engels | Hardcover | 9780472113002 | 200 pagina's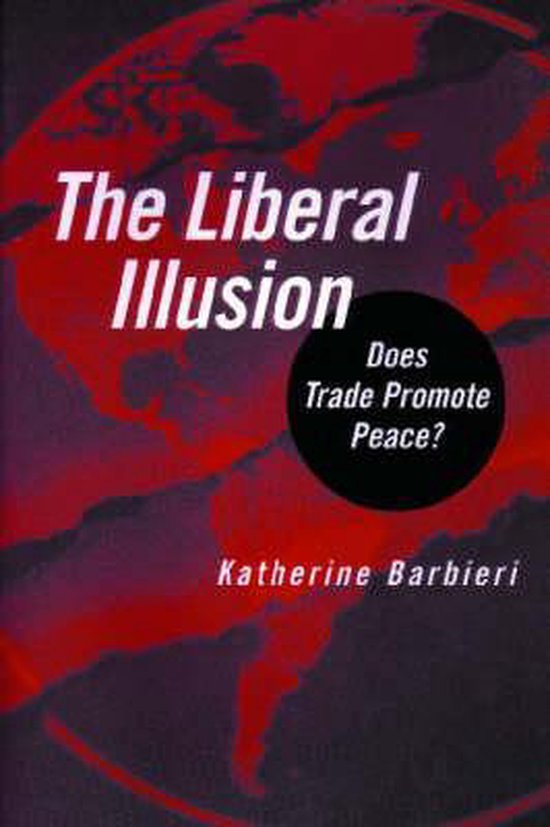 The Liberal Illusion sheds light on an increasingly important question in international relations scholarship and policy making-whether international trade promotes peace. Finding only limited empirical support for the long-standing liberal hypothesis, Barbieri's conclusions depart from many in the field. The Liberal Illusion serves as an important counterargument and a warning call to policymakers who rely upon trade-based strategies to promote peace-strategies that appear to offer little hope of achieving their goals.
Levertijd:
-
The Liberal Illusion Engels | Hardcover | 9780472113002 | 200 pagina's
Taal
Engels
Bindwijze
Hardcover
Verschijningsdatum
november 2002
Aantal pagina's
200 pagina's
Illustraties
Nee
Auteur(s)
Katherine Barbieri
Uitgever
The University of Michigan Press
Originele Titel
The Liberal Illusion: Does Trade Promote Peace?
Extra groot lettertype
Nee
Gewicht
454 g
Studieboek
Ja
Verpakking breedte
152 mm
Verpakking hoogte
25 mm
Verpakking lengte
229 mm