Benjamin F. Soares - 9780472069255
Engels | Druk: 1 | Paperback | 9780472069255 | 320 pagina's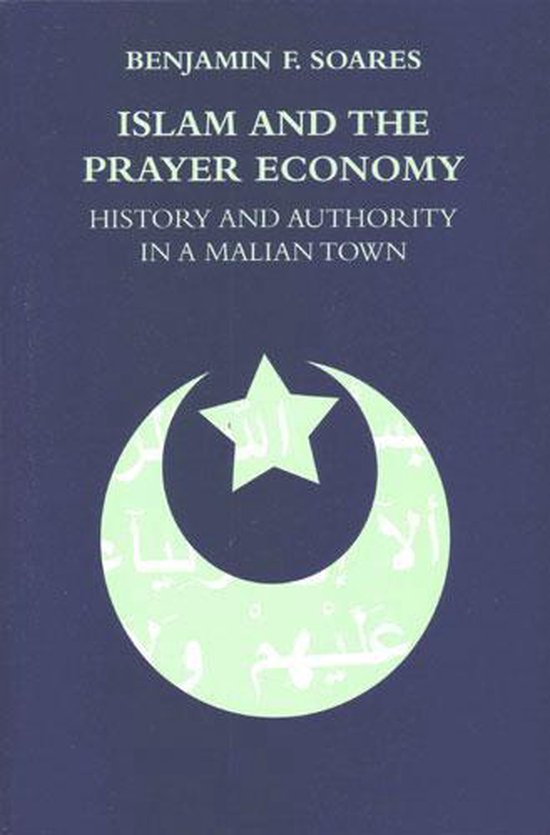 At a time when so-called fundamentalism has become the privileged analytical frame for understanding Muslim societies past and present, this study offers another way of looking at Islam. In an innovative combination of anthropology, history, and social theory, Benjamin Soares explores Islam and Muslim practice in an important Islamic religious centre in West Africa from the late nineteenth century to the present.

Drawing on extensive ethnography, archival research, and written sources, he provides a richly detailed discussion of Muslim religious practice—Sufism, Islamic reform, and other contemporary ways of being Muslim in western Mali and more broadly in the country.

This book provides a major contribution to the study of Islam in Africa and will be welcomed by scholars and students in history, religion, and the social sciences, particularly those interested in anthropology, Islam, colonialism and the public sphere.

Benjamin F. Soares is an anthropologist and senior researcher at the African Studies Center in Leiden, The Netherlands. He is the co-editor of Islam, Transnationalism, and the Public Sphere in Western Europe and the editor of Muslim/Christian Encounters in Africa.
Levertijd:
-
Islam and the Prayer Economy Engels | Druk: 1 | Paperback | 9780472069255 | 320 pagina's
Taal
Engels
Bindwijze
Paperback
Druk
1
Verschijningsdatum
juli 2005
Afmetingen
Afmeting: 23,5 x 15,2 x 2,5 cm
Aantal pagina's
320 pagina's
Illustraties
Met illustraties
Auteur(s)
Benjamin F. Soares
Uitgever
University Of Michigan Press
Gewicht
576 g
Studieboek
Ja
Verpakking breedte
162 mm
Verpakking hoogte
17 mm
Verpakking lengte
232 mm