Wat is dit voor site? Wij zoeken de goedkoopste boeken op internet. Canon Firevonden we het goedkoopst op Bol.com voor €0. We hebben gezocht in nieuwe en tweedehands boeken. Rechtsonderaan de pagina kan je het boek direct bestellen via Bol .com.
Canon Fire
Engels | Druk: 1 | Hardcover | 9780435131944 | 256 pagina's
Michael Morpurgo, Michael Morpurgo - 9780435131944
Engels | Druk: 1 | Hardcover | 9780435131944 | 256 pagina's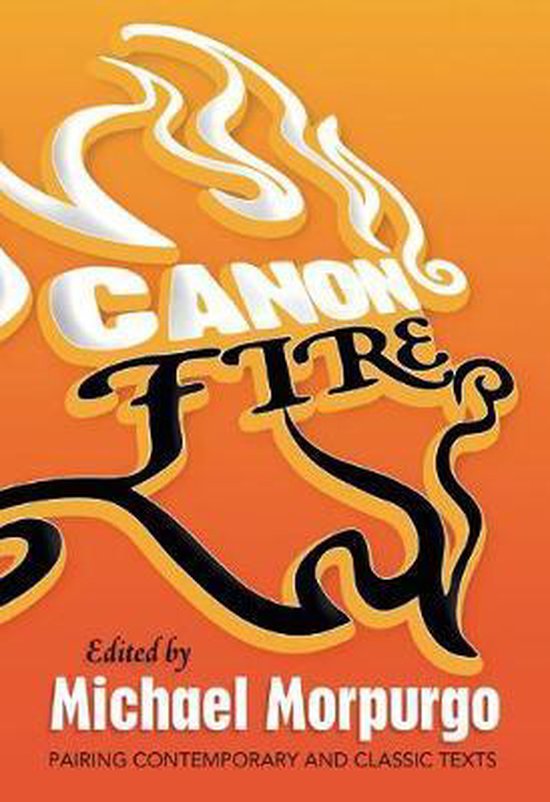 This is a 'New Windmills Collection' of stories from the literary heritage paired with stories by contemporary writers. Based on the recommended authors list in the revised Key Stage 3 curriculum, this collection brings together great authors from the literary heritage and the best contemporary writers. The book is divided into four sections each of which introduces readers to a different genre. A six lesson scheme of work and assessment task accompanies each genre. Each contemporary story is paired with a story from the literary heritage to help make classic literature more accessible. The pairing of stories encourages comparisons between texts, helping students to develop an important skill required at GCSE.
Levertijd:
-
Canon Fire Engels | Druk: 1 | Hardcover | 9780435131944 | 256 pagina's
Taal
Engels
Bindwijze
Hardcover
Druk
1
Verschijningsdatum
januari 2008
Afmetingen
19,3 x 13,2 x 1,9 cm
Aantal pagina's
256 pagina's
Illustraties
Nee
Auteur
Michael Morpurgo | Michael Morpurgo
Co-auteur
Michael Morpurgo
Redacteur
Michael Morpurgo
Uitgever
Pearson Education Limited
Gewicht
302 g
Verpakking breedte
130 mm
Verpakking hoogte
190 mm
Verpakking lengte
190 mm
Bekijk alle opties Afrekenen Voeg toe aan lijst
Gerelateerde producten